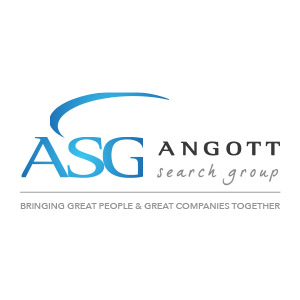 Our client is seeking a SBA Credit Analyst to perform analysis of loan and financial information. This position will also be responsible for the completion of loan packages for approval and committee presentation.
Essential Duties and Responsibilities:
Perform financial analysis employing profitability, liquidity, solvency, cash flow analysis and credit underwriting via key issue identification, working capital assessment, and ratio interpretation using corporate and personal financial statements and tax returns.
Interpret personal and corporate financial spreads, financial analysis, collateral analysis, loan memorandum, summary of terms and conditions, debt sheet, and other appropriate information to complete the loan approval package.
Assist in the review and development of loan structure for SBA and Commercial Loans.
Actively participate in gathering financial and other information to complete loan packages.
Identify loan structure appropriate for SBA and Commercial Loan Types.
Assist in the completion of credit files for Loan Underwriting.
Review and interpret personal and business credit reports.
Evaluate collateral types, including real estate, in support of Loan Transactions.
Skills
Credit Experience
Analytical/Logical Thinking
Banking Experience
Experience
Required
3-5 years: Technical credit/underwriting experience, knowledge of banking procedures and standards related to commercial and SBA lending.
Education
Required
Bachelors or better in Accounting or related field.