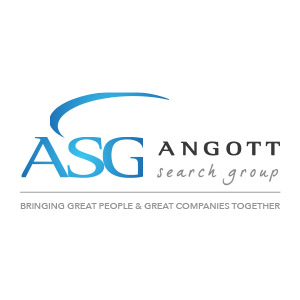 Angott Search Group has partnered with a thriving bank client in their search for a SBA Credit Analyst. This person's primary focus is to assist in providing accurate, timely, and succinct credit underwriting to ensure compliance with SBA loan regulations.
Responsibilities:
Responsible for the evaluation and underwriting of SBA loan applications to determine credit worthiness and compliance.
Reviews and analyzes all customer financial information to ensure sound credit decisions are made.
Documents the detail and requirements of loan decisions, including conditions to close.
Successfully communicate with SBA via eTran or SBA One to obtain a correct SBA Loan Authorization for each transaction.
Maintains knowledge of bank lending policies, risk rating requirements and compliance standards.
Qualifications:
Experience with and working knowledge of the current SBA SOP.
Strong oral and written communication skills.
Multi-task and work independently.
Analyze and solve problems.
Take independent action within established guidelines and develop new procedures and approaches when needed.
Perform duties under frequent time pressures.
Requirements:
Bachelor's degree with a concentration in Business or Finance.
1-2 years of Commercial Credit experience.
Knowledge of Microsoft Office.