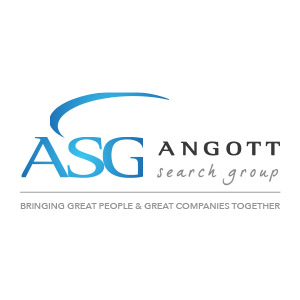 Our client is a full-service bank with over 60 bank branches located throughout metro Atlanta and Florida. Additionally, the bank operates Wealth Management, as well as SBA, Commercial, Indirect Automobile Financing, Construction Lending, and Mortgage offices throughout the Southeast.
They are seeking a SBA Portfolio Manager to be responsible for a portfolio of loans from time of closing to disposition, including initial file audits, annual reviews, site visits, servicing actions, delinquencies, workouts, and liquidations.
Essential Duties and Responsibilities:
Performs initial file review, completing PLP checklist for 7(a) loans.
Performs annual reviews, in accordance with bank policy, and including financial review, of each borrower in the portfolio.
Conducts site visits in conformance with SBA/USDA regulations.
Manages servicing requests and responsible for required documentation and notification to the appropriate SBA/USDA field office, as necessary.
Manages delinquent and special handling accounts.
Responsible for preparing purchase requests for the SBA guaranty when appropriate in liquidations.
Responsible for the preparation and presentation of monthly CAM reports.
Cross-sells all other bank products and services.
Maintains good relations between the SBA and the bank.
Thorough knowledge of SBA rules and regulations.
Qualifications:
Skills
Communication
Computer
Microsoft Office
Negotiating
Organizational
Education:
Required
Bachelors or better
Experience:
Preferred
2 years: SBA Experience and Good Working Knowledge of Processing or Servicing/Liquidation SOP's
5 years: Commercial Lending