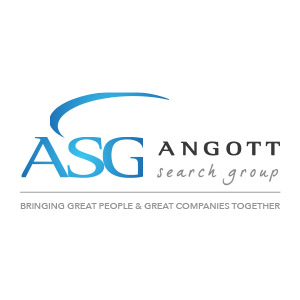 Leading insurance & financial services organization is seeking ambitious and trustworthy agents to join our rapidly growing agency in new business development providing required QuickClose life insurance to SBA lenders and borrowers nationwide.
This Sales Associate is expected to maintain a high level of integrity and professionalism with perspective client lenders and borrowers. This position will be responsible for B2B prospecting to SBA/Commercial lenders face to face, by phone and email/social media/internet to open relationships with SBA Lenders whose borrowers require life insurance as collateral for loans; and can expand into B2C with families, local businesses, schools, churches, associations etc.
Qualifications include:
5+ years' experience in SBA/Commercial Lending Industry in any capacity – sales/management.
Strong communication & relationship building skills.
Ambitious natured, resourceful self-starter who doesn't need much supervision.
Does well in a culture of excellence.
Insurance and/or financial services experience & licensing a plus but not required.
This position is 100% performance based commission with unlimited potential upside.
Benefits include:
World class training & support on how to accomplish breakthrough results.
Pension, 401k matching; medical, dental, & vision, Health Savings Account, etc.
Flexible "be your own boss" and virtual work from home/anywhere structure.
Part-time or full-time positions available.
1099, Unlimited Upfront and Residual Income – Earn What You Put into It!
Opportunity for career advancement.
Sales bonuses including fully paid vacations all over the world.
Related industry conference attendance & travel paid.
Personal and professional growth & development support in a fun & rewarding environment.