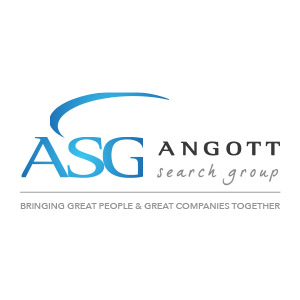 The SBA Lending Specialist is responsible for developing, managing, and maintaining borrowing relationships related to SBA 7(a) lending. This position is responsible for the development of new and existing business through calling programs and cross-selling of Bank services.  Maintaining loan quality and generating fee income are also key areas of responsibility.  The position will begin without an existing portfolio of clients and will grow through the cold calling and networking efforts of the Relationship Manager.  The position will provide the flexibility of selling without a defined sales territory or specific geography related to the relationship manager's loan production office.
DUTIES AND RESPONSIBILITIES
The main product line is to provide financing, through the SBA 7(a) program, for purpose of the Owner/Borrower.
Calls on and develops a referral network with commercial real estate brokers, business brokers, business/professional associations, accountants, lawyers, etc. to solicit SBA loan opportunities.
Structure and negotiate SBA credit transactions, completes initial underwriting and prepares credit package for submission both internally and to the Small Business Administration.
Pursue repayment of loans and contact customers whose loans are past due or have overdrawn accounts.
Responsible for early detection of problem loans and generation of reports for management of weak and criticized loans.
Assist other lines of business with business development.
STANDARDS OF PERFORMANCE
Customer Service – Adheres to the bank's service standards set by Service Plus in order to anticipate and exceed the needs of our customers, both internal and external.
Functional Knowledge and Technical Skills – Skilled in job-specific knowledge that is necessary to provide the appropriate quantity and quality of work in a timely and efficient manner.
Accountability – Work behaviors demonstrate responsible personal and professional conduct, which contributes to the overall goals and objectives of the Bank.
Interpersonal Relations (Teamwork) – Interacts effectively with others to establish and maintain smooth working relations.
Sales Focus – Providing added value and needs based solutions to clients.
Oral Communication – Communicate ideas and information verbally to ensure that information and messages are understood and have the desired impact.