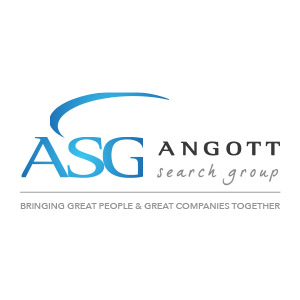 Our client is a full-service accounting and advisory firm that uniquely adapts to the progressive and dynamic needs of clients throughout the U.S.  The successful Senior Accountant candidate will be highly organized, equipped with a broad foundation in accounting, and stay abreast of the technical changes in the industry.  As Senior Accountant, you will contribute highly to the continued growth and success of our client.
Requirements:
Certified Public Accountant (CPA) designation is required
Bachelor of Accounting, or related Bachelor degree, is required
Minimum of two years relevant experience, including tax
Interpersonal Attributes:
The Senior Accountant will enjoy variety in their workday including interfacing with clients and internal stakeholders regularly, serving as a leader and collaborator on competing priority engagements, and driving results through team effort.  The ideal candidate will be a trustworthy and likable influencer, with the passion to drive business through networking.
Growth Potential:
Our client comprised of a strong team of accounting professionals/  As a company, the firm encourages continued success and development, and offers unlimited growth potential and paths to Partner for the growth-motivated individual.  The Senior Accountant will strive for further development such as obtaining additional designations, training, becoming involved in new areas of the business, serving clients cross-functionally, and other means of professional and personal development.