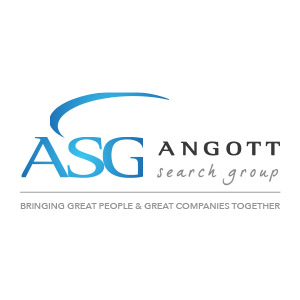 RESPONSIBILITIES
Soundly apply the bank's credit culture and credit policies; is considered a policy expert.
Use independent judgment and critical thinking in the compilation of key financial data for the accurate representation of credit risk in loan requests including global cash flow analysis, collateral analysis, industry analysis, management analysis, and overall repayment capacity.
Independently complete underwriting in accordance with current regulations, compliance terms, bank policy, and legal requirements.
Accept credit requests directly from borrowers; make initial decision with regard to declination or proceeding in the credit request process.
Considered a valuable resource for the credit write-up/template and tax return analysis.
Proactively assist the Commercial Lenders in portfolio management functions by seeking out and assisting in the annual review process, loan review preparation, and in regulatory examinations; may manage said processes and examinations.
Develop appropriate loan covenants to provide advance warning of potential credit risk and mitigate losses; develop proper loan structures.
Assist in the training of junior analysts; may manage other credit analysts or related positions.
Review and analyze appraisals for market, credit, construction, and economic risks
Understand more complicated loan documents; assist Commercial Lenders in working with outside legal counsel to prepare and execute loan documentation.
Participate in customer meetings; independently inspect properties; prepare customer communication on behalf of the Commercial Lender; handle simple loan closings for the Commercial Lender; work with customers in obtaining updated financial statement.
Assist Commercial Lenders with presenting loan requests to approvers, Senior Lenders, and Loan Committee as needed; attend and participate in other meetings; may present credit requests on behalf of Commercial Lenders.
Obtain, analyze, and incorporate third-party borrower information (e.g., credit reports); research inconsistencies.
Maintain data integrity.
Prepare pertinent reports, track financial information and receipt thereof.
Work with the Commercial Lender on classified assets and reporting thereof.