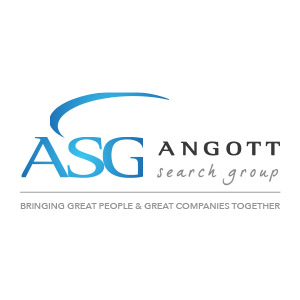 ***This person can be located in Traverse City OR Ann Arbor!***
Angott Search Group has partnered with a company in their search for a Senior Credit Analyst. This person will be a seasoned leader accountable and responsible for commercial credit analysis and portfolio monitoring.
Responsibilities:
Support credit function while maintaining, expanding and building internal and external relationships, resulting in a high degree of customer satisfaction.
Analyze credit data and financial statements to determine the degree of risk involved in extending credit or lending money to current and prospective borrowers.
Complete accurate and timely underwriting documents to submit to loan committees and individuals for approval demonstrating independent judgment, appropriate recommendations, and risk ratings.
Utilize spreadsheet programs to generate financial ratios, trend lines, etc. to evaluate existing borrowers' financial status and their performance against peer groups.
Evaluate collateral values of properties securing loans, including reviewing for appraisals for accuracy, completing internal valuations when appropriate, and review of environmental reports.
Maintain knowledge and awareness of NCUA regulations directly impacting commercial loan underwriting.
Qualifications:
Bachelor's degree (B.A. or B.S.) from four-year college or university; or equivalent combination of education and experience.
Formal credit training program is preferred.
Four to seven years of commercial credit analysis experience is required.