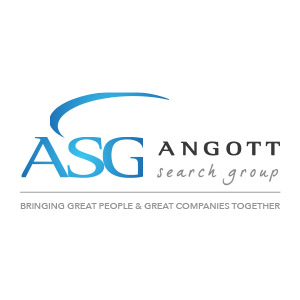 Angott Search Group has partnered with a leading global manufacturer of fluid connectors in their search for a Mechatronics Engineer. This person will work on major new product development projects, or multiple simultaneous projects.  They will be responsible for ensuring that Mechatronics design activities are completed per the product development process and procedures through concept, design, verification, and launch phases of projects.
RESPONSIBILITIES:
Independently develops designs, analyzes, and validates new and existing fluid transfer & electrical components.
Responsible for implementation of design components and systems within operational, cost, timing, safety, reliability, quality, & manufacturing feasibility parameters.
Devise testing methods and properties to confirm the functionality of electrical components and systems.
Research and test manufacturing and assembly processes; develop innovative processes to improve, or modify current methods.
Communicate engineering information across teams and departments to facilitate successful completion of large-scale projects.
Troubleshoot to solve unforeseen problems with product design, or implementation.
REQUIREMENTS:
Bachelor's Degree in Electrical Engineering or related field; or equivalent combination of education and experience.
7-10 years experience in Electrical Product Development Engineering.
5-7 years experience in Fluid Transfer Product Development Engineering a strong plus.
Demonstrated experience in Electrical Engineering and launching a minimum of three new R&D programs – start to finish.
Proficient with applying advanced GD&T.
Proficient with Design Failure Modes & Effects Analysis "DFMEA."
Proficient in the use of CREO, or other computer-aided design software applications.
Proficient with ISO17025 & IATF16949 standards.
Proficient with Design of Experiments "DOE."
Previous Project Management experience a strong plus.