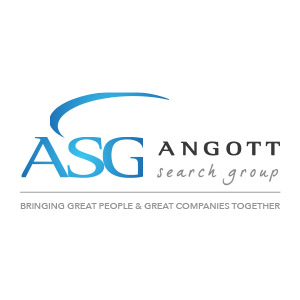 Angott Search Group has partnered with a well-established credit union in the Great Lakes area in their search for a Senior Vice President of Information Technology. Our client has assets north of $2.5 billion and has been serving their members for over 65 years. The selected candidate will be responsible for leading the entire IT function for the credit union.
Responsibilities:
Quality control of Information Technology solutions.
Budgetary responsibility for short-term and long-term technology investments.
Develop and oversee the execution of the IT strategic plan.
Ensure that technology serves the business by making member experience the number one priority.
Requirements:
Bachelor's Degree. Advanced degree or additional formal education in computer systems and communications technology would be a plus.
8 – 10 years' experience in an IT leadership position, preferably within the financial services industry.
Managerial skills; strong business and technical acumen in IT operations.
Ability to develop and maintain an effective IT organizational structure to support current and future business needs.
Foster a strong culture of teamwork within the IT organization and across all credit union departments.