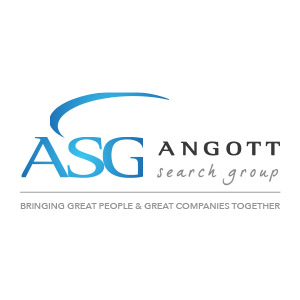 Autonomous Driving System Division of leading Global Automotive manufacturer is developing a research team in the US whose mission is to design and develop an autonomous research system capable of autonomous driving on pre-defined routes without the need for driver intervention.
The primary responsibility for this job is to lead a team of engineers in the software engineering development of an autonomous driving ecosystem support software from design, development, proposal, documentation, procurement, software selection, software support, change management, simulation software and requested software engineering tasks.
Develop a team and system that supports the broad ADS engineering community in the development of an autonomous vehicle.
Lead software development resources for developing, testing, and verification of software from engineering specifications as defined by and in conjunction with various disciplines within the ADS team.
Providing software selection, procurement, installation, linkage and management of all software for the autonomous vehicle and autonomous vehicle ecosystem.
Lead and support the version control, verification and build process to support the ADS engineering community.
Provide support and training down to a person by person basis to enable a lean development in every part of the ADS team.
Work closely with ADS team and ADS leadership to develop and support an ADS software ecosystem.
MINIMUM QUALIFICATIONS
EDUCATION, CERTIFICATIONS, AND TRAINING:
Bachelor's degree in computer science, electrical engineering, mechanical engineering, robotics, automation or other relevant fields.
At least 7+ years of relevant software experience in industry and 5 years of leadership / management experience in a technical management position.
SKILLS AND BACKGROUND:
Experience working with Real-time system development, software driver development, transfer function development, cloud development environments, Big-Data management.
Experience with Operating systems including LINUX, Windows, IOS, Android, QNX, ROS.
Experience in version control including Git LAB.
Extensive programming experience, including C, C++, Python, Java, Matlab.
Experience developing software design/debugging/documentation/requirements.
Excellent communication skills with leadership traits.