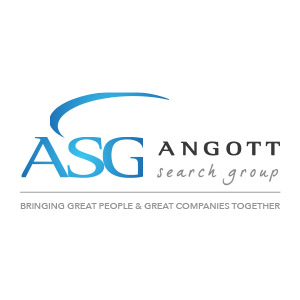 Autonomous Driving System Division of leading Global Automotive manufacturer is developing a research team in the US whose mission is to design and develop an autonomous research system capable of autonomous driving on pre-defined routes without the need for driver intervention.
The primary responsibility for this job is to produce the necessary safety work products that enable the creation of a safety case for a fail operational automated driving system. The core responsibilities include, but not limited to, identifying system safety hazards and failures, analyzing hazards, failure modes and effects, creating safety measures, and developing a safety concept.
PRIMARY RESPONSIBILITIES
Identification and analysis of system function hazards and/or failures of system function concepts, using STPA, HAZOP, and/or other approaches.
Identification of potential system misuse and/or function integrity hazards using progressive safety analysis methods (SiUA, SOTIF).
Identification and analysis of system component single point and latent failures of system functions, using inductive and deductive approaches (FMEA & FTA).
Creation of system safety concepts, including safety requirements and degradation concepts.
Supporting system engineering in the creation of the system safety architecture.
Supporting test engineering in the creation of the system safety test specification.
Supporting the safety manager in the creation of safety plans, development interface agreements, and safety case.
Supporting in the creation of the safety process.
Engaging in continuous learning of safety standards.
Providing coaching and training to peers on safety methodologies to increase safety awareness.
MINIMUM QUALIFICATIONS
EDUCATION, CERTIFICATIONS, AND TRAINING:
Bachelor's degree in computer science, electrical engineering, mechanical engineering, robotics, automation or other relevant fields.
At least 5+ years of applied automotive functional safety experience in autonomous driving.
SKILLS AND BACKGROUND:
Experience working with Real-time system development.
Strong experience in development of functional safety concepts, System Theoretic Process Analysis, Fault Tree Analysis, Hazard Analysis and Risk Assessment, FMEA, Familiar with ISO26262 and best practices related to achievement of required hardware and software ASIL ratings.
Familiar with NHTSA guidelines for autonomous vehicles, ECE-R79, Familiar with ROS, Experience in team leadership.
Experienced in applying safety engineering throughout the entire product life cycle (from concept phase to production).
Familiar with languages including C, C++, Python, Java, Matlab, Optional: [Model-Based Systems Engineering (MBSE), SysML].
Excellent communication skills.