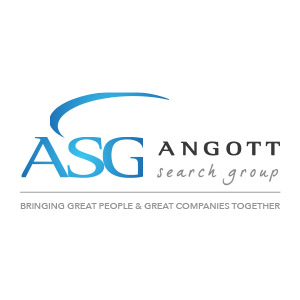 Job Overview/Purpose: 
Responsible for leading a geographically dispersed team of highly skilled, highly motived staff while managing the day-to-day workflow, conducting agricultural loan closings and all loan servicing actions consistent with approval conditions and company policy delivering a high quality product and excellent customer service. Responsible for the overall supervision of the assigned department team(s) including performance reviews, salary recommendations, and compliance oversight.
Assures closed loan files are in compliance with legal documentation requirements and approved loan terms. Responsible for consistent execution of process and procedures regarding the overall closing process and on-going life of loan processes.
The TL will work together with the Closing Manager to evaluate the status of deals and re-prioritizing workload, as needed, to meet customer expectations. Sets and monitors the SLAs of the Closers and RSS/RSMs to deliver all necessary documentation in a timely manner, including ensuring the accuracy of such information.
The TL is primarily a manager. The TL focuses on setting and meeting expectations and manages to the set process, recruiting talent and managing staff, including mentoring of Closers and RSM/RSSs.
In depth knowledge of both general closing requirements and RAF processes is required. General knowledge of the agricultural industry is necessary. A detailed understanding of bank's products, policies and procedures along with the ability to identify risks and solutions to provide client value are essential.