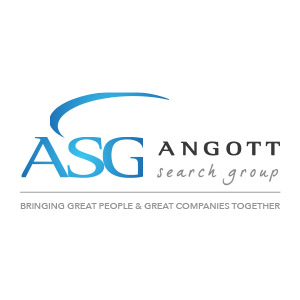 MINIMUM REQUIREMENTS FOR POSITION:
BA in Business Administration, Finance or related area.
Minimum 7 years' experience in credit administration, commercial lending, commercial real estate lending or other relevant experience.
Experience in sales management and business development.
Strong organizational and financial analysis skills.
Excellent interpersonal skills
PRIMARY ACTIVITIES AND RESPONSIBILITIES:
Manages the designated commercial lending staff including credit approval, staff management, delinquency and routine administration management and collection management.
Provides input and assistance to the SVP/Commercial Division Manager in development of annual budget and operating plan.
Generates new commercial business opportunities, both in lending and deposit generation; manages an existing portfolio of commercial relationships.
Reviews and manages credit extensions by subordinate lenders. Insure compliance with Bank credit policies, procedures and direction established by Chief Credit Officer.
Approves, documents and closes loans up to established individual lending authority; makes loan presentations to SVP/Commercial Division Manager, Chief Credit Officer, Discount Committee, and Board as needed for loans above individual lending authority.
Negotiates terms under which credit will be extended, within the parameters of the established credit and pricing policies and guidelines. Monitors loan repayments and collects delinquent accounts as necessary.
Provides leadership and coaching to staff to ensure maximum effectiveness, as well as continual learning and professional development. Manages direct reports and provides regular feedback on performance, planning and goals.
Interacts with customers and Bank personnel in a manner to establish a positives sales and service culture resulting in achievement of assigned goals.
Builds and maintains relationships with community and civic groups, represents the Bank at related events.
Understands and complies with Bank mission, organizational structure, employee handbook, bank security, policies and procedures, standards of conduct and incentive program.
Knows where the CRA notice, statement and public disclosure file is located in the Branch and who the CRA Officer is.
Other duties as needed or assigned.