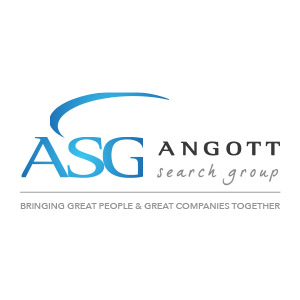 **LOOKING FOR A CANDIDATE TO RELOCATE TO PETOSKEY OR HARBOR SPRINGS MICHIGAN FOR THIS ROLE**
Our Credit Union client located in Northern Michigan is seeking a Vice President Commercial Loan Officer to relocate to either Petoskey or Harbor Springs for this role.
This person would be responsible for organizing, scheduling, and executing the commercial lending initiatives of the Commercial Services Department.  They would coordinate commercial lending functions including developing business accounts, loan requests and processing, and related collections activities.  They ensure commercial lending activities are conducted in accordance with established standards, and delivered professionally and efficiently.
QUALIFICATIONS:
College degree in business, finance, or a related field; or equivalent experience.