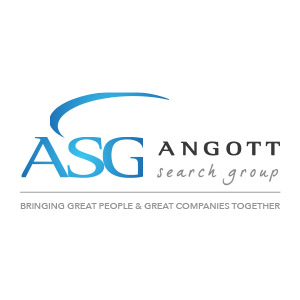 Angott Search Group has partnered with a well-established credit union in the Mid-Atlantic region in its search for a VP of Consumer Lending to join their team. Our client has assets just under $3bb and has been serving its members for over 60 years.
Reporting the SVP, Lending, the VP of Consumer Lending will be responsible for leading the credit union's consumer lending function that includes direct auto, indirect, unsecured and credit card products and will oversee at staff of 40 (4 direct reports). This individual must be well versed in consumer loan products and underwriting guidelines and must have internal controls in place to ensure compliance with all lending laws and regulations. The VP will also be tasked to continually evaluate and update current products and delivery platforms that will put the credit union in the best position to serve its members and attain the organization's goals and objectives.
Qualified candidates will have a Bachelor's degree along with a minimum of 10 years of consumer lending experience that includes at least 5 years in a leadership position.