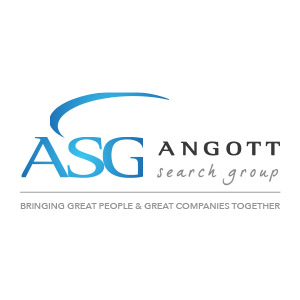 Angott Search Group has partnered with a banking client that has over $3.5B in assets in their search for a Vice President, Investor Relations Officer (IRO). Under the direction of the Chief Financial Officer, the IRO is responsible for the continuous development and management of the Company's Investor Relations Program. This role has a heavy emphasis on effective two way communication between Executive Management and Shareholders (both current and potential).
Responsibilities:
Communicates with existing and potential investors, including institutional, beneficial, and retail owners, to help investors make informed decisions regarding the company's equity.
Responsible for the timely and accurate generation, analysis, and presentation of analytical reports to executive management on a wide array of topics including ownership changes and industry trends.
Manages the Company's relationship with the Transfer Agent.
Coordinates the shareholder meeting process including managing the compilation of the proxy materials and supplemental voting lists.
Acts as a liaison with the SEC attorneys, the solicitor, and inspector of the election. Oversees required SEC and NYSE filings.
Maintains and optimizes the informational content available on BHB's Investor Relations page, including the generation of Press Releases, Quarterly and Annual Reporting.
Qualifications:
A minimum of five years in investor relations position, preferably in the financial services industry.
Bachelor's degree in Finance required; Master's degree is preferred.
Investor Relations Credential Certification highly desired.
Strong understanding of financial reports, analytic methods, and financial data tools.
Excellent verbal, written, and graphic communication skills.
Proven ability to build and maintain business relationships.
Proficiency in MS Office suite of products including PowerPoint, Word, and Excel.