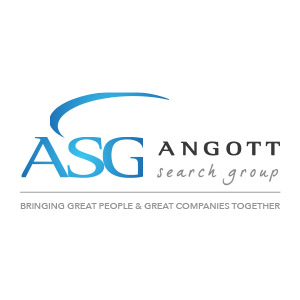 Job Description:
The bank's Commercial Bankers are known for their customer-first approach. With strong leadership and a talented group of employees, our client is committed to growing our business throughout metro-Milwaukee and Southeastern Wisconsin.   Some of the responsibilities of this key role are to:
Manage a portfolio of existing bank relationships.
Develop new relationships with closely-held businesses in the southeastern Wisconsin market.
Negotiate and establish terms of credit extended to commercial borrowers.
Present opportunities in Officer & Board Loan Committees.
Cross-sell our other bank services.
Represent the bank at community events.
Requirements:
Bachelor's degree in a business related field and at least seven years of experience as a Commercial Banker.
Strong business development skills.
Well-developed COI network and contacts throughout the metro-Milwaukee area.
Experience working directly with C&I businesses and proven ability to structure their lending needs.
Blend of strong interpersonal and analytical skills.  Our client is a $900 million community bank with 3 full-service locations in Milwaukee and Waukesha counties.  They target privately-held businesses and individuals who value a relationship-style of banking, with a full array of commercial, private and personal banking services, investments and planning services, home mortgages and leasing programs.
The bank supports their employees and their families with a competitive package including:
Additional Information:
Competitive pay, including our Commercial Banker Incentive Program.
Paid vacation and personal days.
Major medical, dental and vision insurance.
Life insurance.
Short- and long-term disability.
Pension and profit-sharing plans.
Continuing education.
An award-winning Wellness Program.
Employee Referral Program.
Flexible Spending Accounts.
Employee Assistance Program.
Access to medical expertise through the "Best Doctors" program network.
No fee employee accounts and other banking benefits.
Additional perks such as tickets to popular sporting events and social gatherings.
Opportunities for community involvement.
The bank is an Equal Opportunity/Affirmative Action Employer. All qualified candidates are encouraged to apply, including Minorities, Women, Veterans, and Individuals with Disabilities.