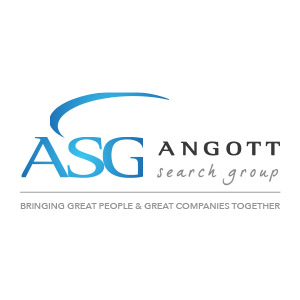 Our client located Downriver is seeking a Wealth Management Officer. The Wealth Management Officer will be responsible for managing and meeting client expectations through the proper administration of trusts, estates, IRAs and agency accounts with a service and relationship orientation. The position will also be responsible for retention and expansion of existing accounts and the development of new wealth management business along with the promotion of other bank products and services.  This role also requires the technical skills and knowledge of either putting together a comprehensive financial plan for prospects and/or clients or working with a Certified Financial Planner (CFP) to do so.
ESSENTIAL FUNCTIONS
Advise clients concerning the design and administration of their trust, IRA or agency relationship.
Establish client calling plans, including routine administrative, operational and investment review meetings, as well as event invitations and entertainment within guidelines as established by management.
Responsible for the routine administration of assigned accounts, including the settlement of estates.
Responsible for meeting business development goals.
Make recommendations concerning matters on pricing, operations, and overall relationship enhancement opportunities.
Develop relationships with other service providers of the client such as attorneys, advisors, consultants, and other financial services providers to accomplish the service goals and objectives of the client.  The ultimate goal is to retain or attain status as a "trusted advisor" for all clients through a "holistic" approach, including financial planning, wealth transfer and tax strategies.
Professional development through continuing education, seminars, conferences and related training (both trust and investment specific and general trust industry knowledge) to promote skill growth and to maintain certifications within guidelines as established by management.
Complete other assignments and/or projects as directed by management.
Serve on department and/or bank committees as directed by management.
Education: Bachelor's Degree in a business or related discipline. JD, CFP, CPA, CTFA or other industry related credentials preferred.
Experience: 3 – 5 Years Administrative Experience in Personal Trust, Fiduciary Management or Industry Related Field.