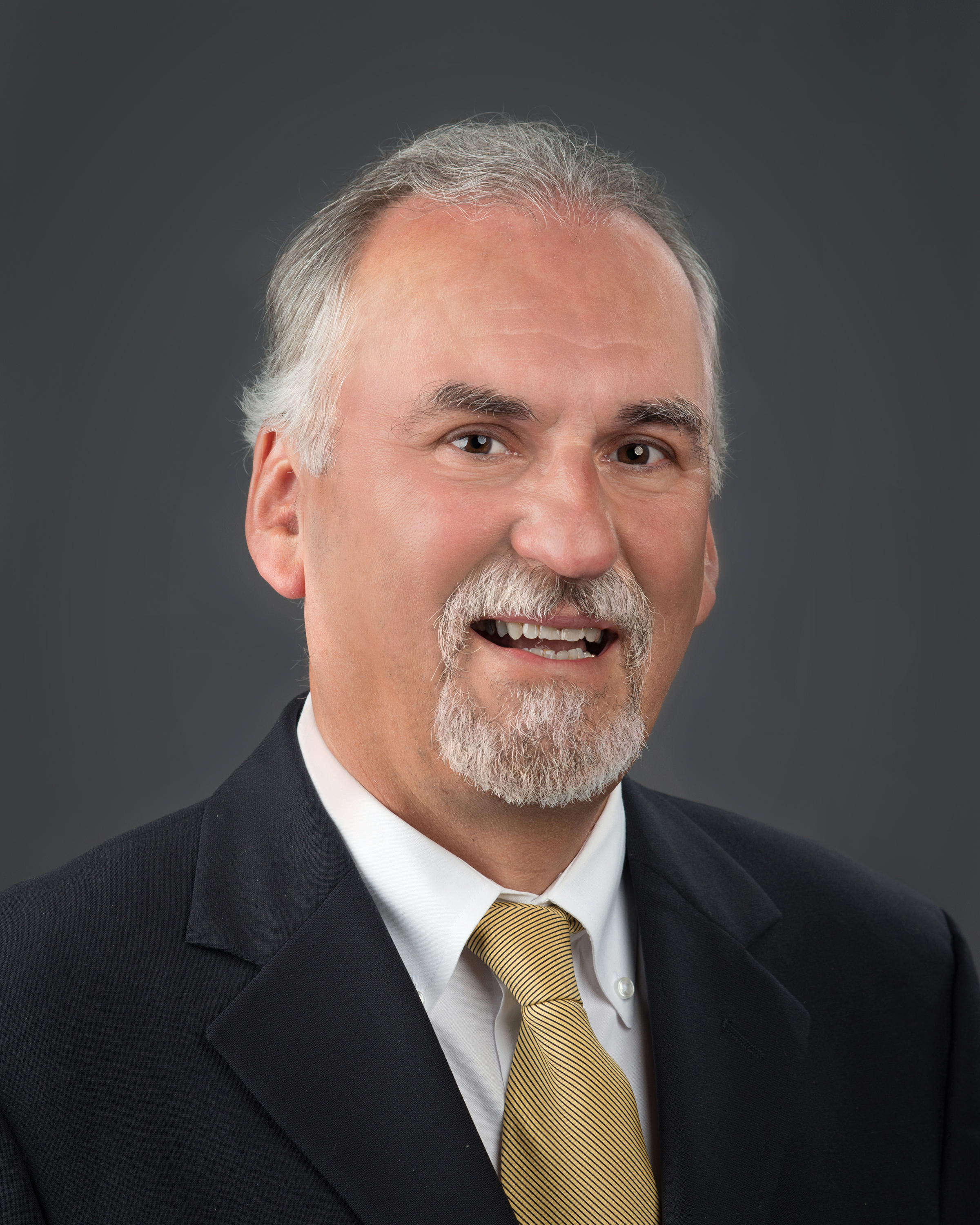 Jim VanderMale
Director
(248) 453-0081
Jim VanderMale is a graduate of Eastern Michigan University with a B.A in Business Administration majoring in Finance and a Master's Degree in Interdisciplinary Technology. He currently serves as Director, Banking and Financial Services. Jim is an accomplished and integrity-driven business executive with over 30 years of success in the financial services industry. Jim is a dedicated business partner with highly-effective communication and problem-solving skills that lead to winning results.
He works very hard to understand the needs of his clients and is committed to providing search and recruitment solutions that meet and many times exceed expectations.  Over the years, Jim has developed long-term relationships with senior-level banking and credit union professionals and, as a result, is highly-respected within the industry. His past banking experiences and expertise include bank administration, marketing, retail banking, consumer and commercial lending.
In his spare time… 
As an avid hockey fan, Jim has played at the collegiate level and coached youth and junior hockey over the years and is a huge Detroit Red Wings fan. Jim enjoys golf and cycling, having ridden his bike from Montreal, Quebec to Portland, Maine in five days to raise over $4,500 for various charities. Jim and his wife, Dianne, have three grown sons – Brett, Kyle and Drew – and one grandson named Hudson. They enjoy spending time at their cottage in Northern Michigan when time permits.
Favorite Quote:  "The harder I work, the luckier I get." – Thomas Jefferson
Actions Speak Louder Than Words
Give us a chance. Connect with us to see how we can build a partnership today.