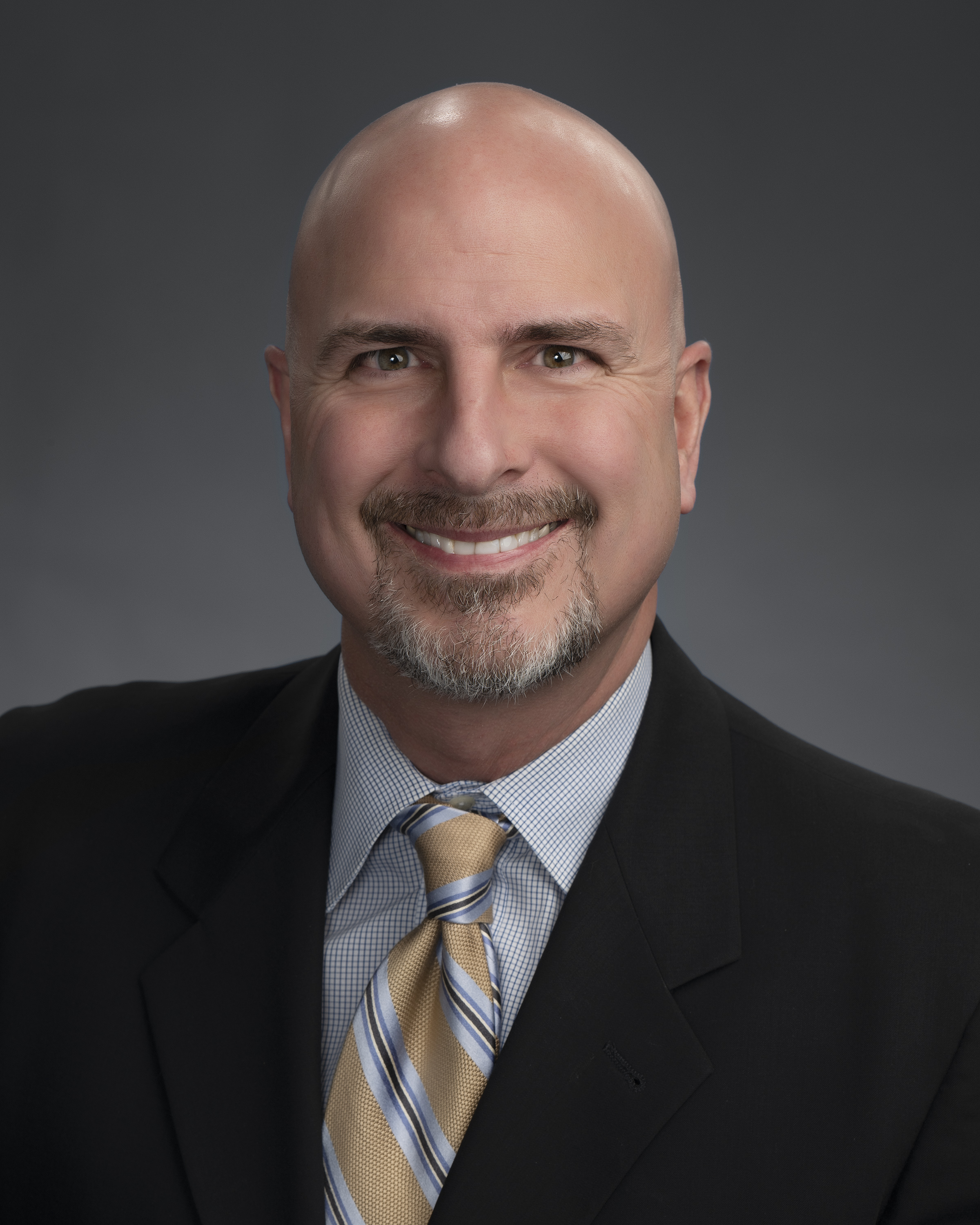 Kirk Frailey
Managing Director
(248) 453-0073
Kirk recently joined Angott Search Group as a Managing Director. He has been in executive search since 1990 and has most recently owned and operated his own boutique recruitment firm for the last thirteen years.
Kirk has always followed the same protocol while searching for candidates and working closely with clients. His motto – honesty and respect are always the best policy and in return, to treat others like you'd like to be treated. He understands that integrity is number one in this industry, and he has continually worked hard to earn repeat business by following his core values. Kirk has conducted executive searches ranging from CIO level through software developers and other highly technical roles within the autonomous vehicle, automotive, engineering and manufacturing arenas. While also always priding himself on his Generalist expertise – sales, human resources, finance and IT for thirty years.
Outside of work
Kirk is a proud Michigan State University alumnus and enjoys attending all Spartan related sports. Go Green! At home, he has been married to his wonderful wife for the past fifteen years and they have four daughters. They share a love for traveling to their lakefront property in the Upper Peninsula and enjoy spending time with family and friends. During the evenings, you will find Kirk tending to multiple kid related activities and sporting events. As an avid athlete, he shares a passion for Tough Mudder, Warrior Dash, running and biking and getting in an occasional round of golf.
Actions Speak Louder Than Words
Give us a chance. Connect with us to see how we can build a partnership today.