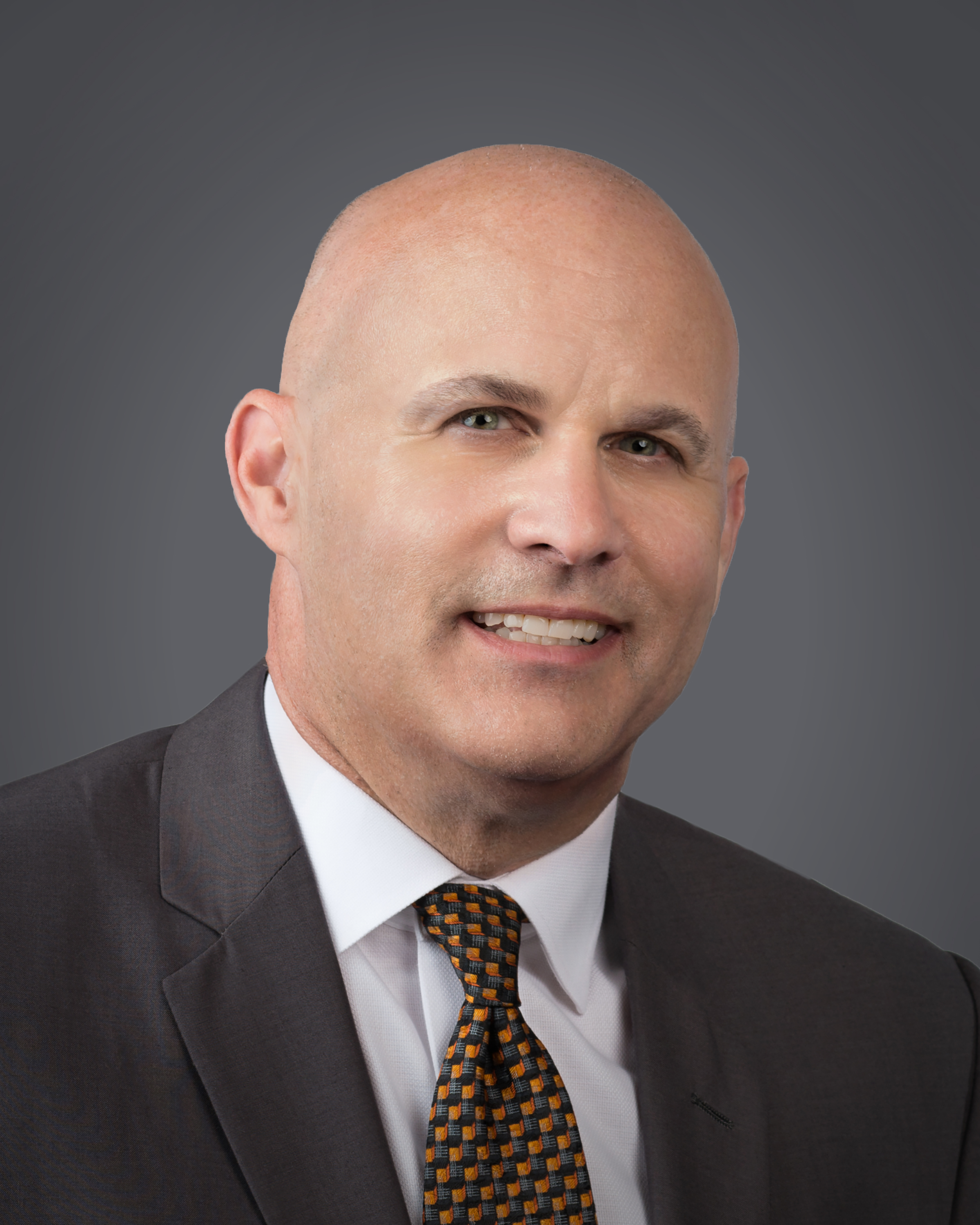 Rob Gallagher
Director
770-299-8191
Rob Gallagher is a Director in the banking and credit union practice with a focus on Board, CEO, CFO, and Marketing searches. At ASG, he leverages his previous experience in retained executive search along with his institutional fixed income expertise to help depository clients become more competitive.
"Depositories are under attack from all sides," says Gallagher. "Expertise in technology and marketing are more critical now than before, and to survive these institutions need to identify and implement third party (fintech) solutions to lower operating costs, add income and increase loan volume" Gallagher adds. The best performing Boards, CEOs and CFOs track how their organization is doing relative to their peers and their market.
At home…… 
Whenever possible, Rob enjoys spending time with his two children and doing just about anything outdoors.  Rob holds a BA in Economics from the University of Georgia and Series 7 and 63 securities licenses.
Favorite quote:  It's not whether you get knocked down, it's whether you get back up." – Vince Lombardi
Actions Speak Louder Than Words
Give us a chance. Connect with us to see how we can build a partnership today.