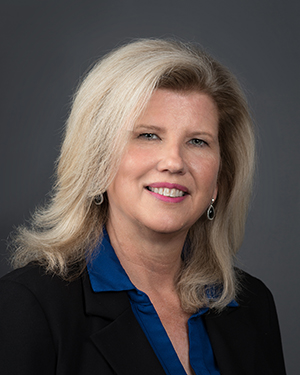 Sarah Cindrich
Search Consultant
(248) 453-0086
Sarah Cindrich grew up in St. Clair Shores and is a graduate of the University of Detroit with a Bachelor's degree in Management Science. She has been with ASG since 2012 and currently serves as a search consultant, focused on mid- to senior-level roles within national and community banks and credit unions. She has more than 25 years in management consulting, mainly within the automotive industry's sales, marketing and human resources areas.
Sarah's approach to her job is guided by the core values of professionalism, integrity and honesty. She takes pride in forging lasting relationships with her clients by providing them with highly suitable recruits and thorough post-placement follow up. She credits her success to hard work, passion for people (both clients and recruits) and also to an attention to process and detail.
Off the clock…
Sarah is easygoing, fun loving and enjoys the downtown restaurant scene with her husband. They have three children and recently were blessed with twin grandchildren that they very much enjoy spending time with. Sarah is also passionate about animals and has a rescue dog named Lucy.
Sarah appreciates (and practices) random acts of kindness, and she is very partial to sunny days. She believes that the very best sunny days are the ones spent on the golf course. She views her life as being essentially complete, but there is one thing on her bucket list that she would like to achieve – her dream is to own a vintage, bright red 1964 Mustang convertible.
Favorite quote:  "If you can't say anything nice, then don't say anything at all." – Sarah's Mom
Actions Speak Louder Than Words
Give us a chance. Connect with us to see how we can build a partnership today.