Executive Search Consultant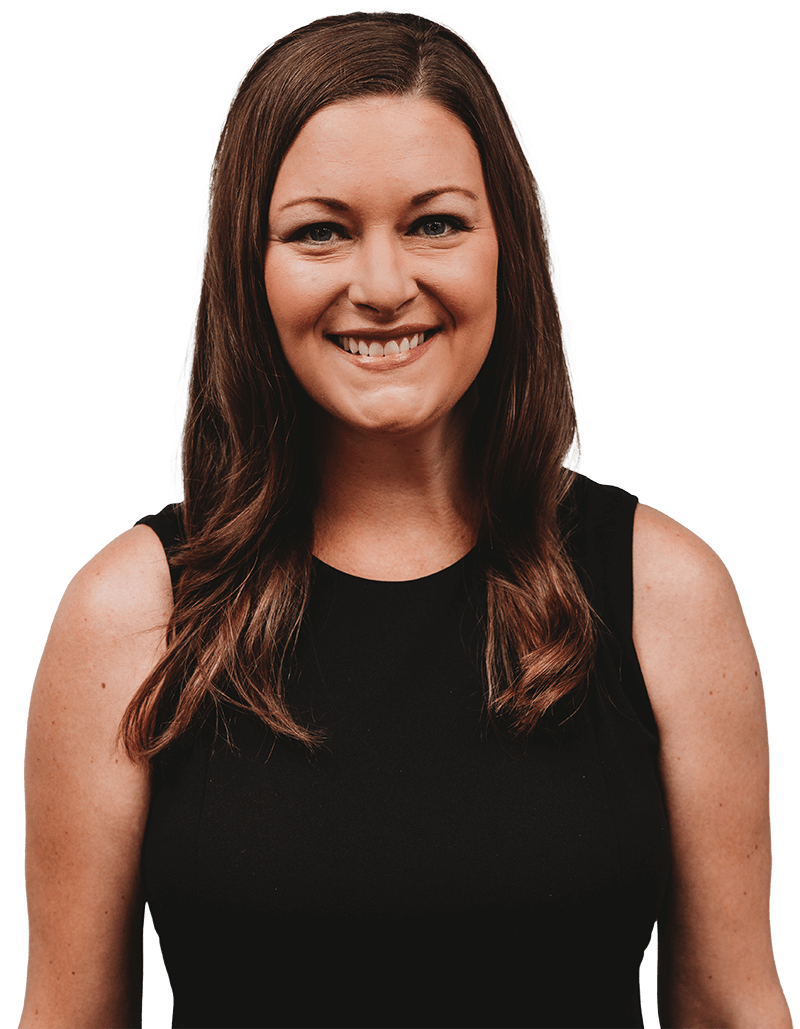 Jennifer has unique experience working closely with physicians and serving patients in many front-facing roles, providing her with key insights into the leadership skills necessary to fulfill customers' needs in order to grow a business.
Jennifer's strategy is to leverage her strong customer service ability and her internal drive to support the Financial Services team by sourcing candidates navigating through the hiring market. Her main focus is attracting and searching for passive and high-potential candidates for positions based on the precise needs, long-term goals, and company culture of the client.
Jennifer is one of the newest members of the Angott Search Group team, and we couldn't be more excited to have her on board.
START DATE: May 2022
HOBBIES & PASSIONS: Gardening and cooking (fresh herbs to garnish your meal, anyone?)
FAMILY: Married and has two children (a sophomore in college and a freshman in high school).