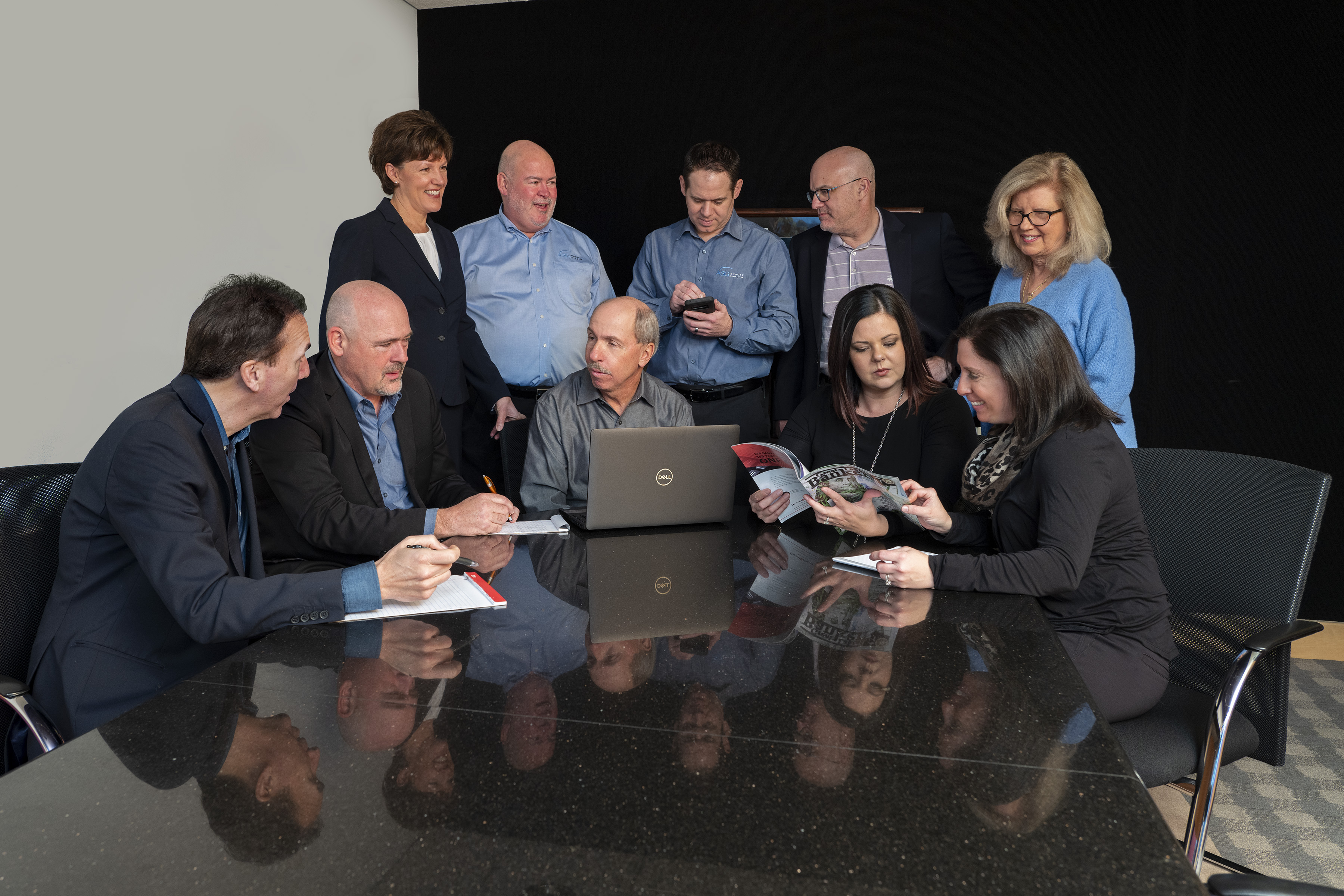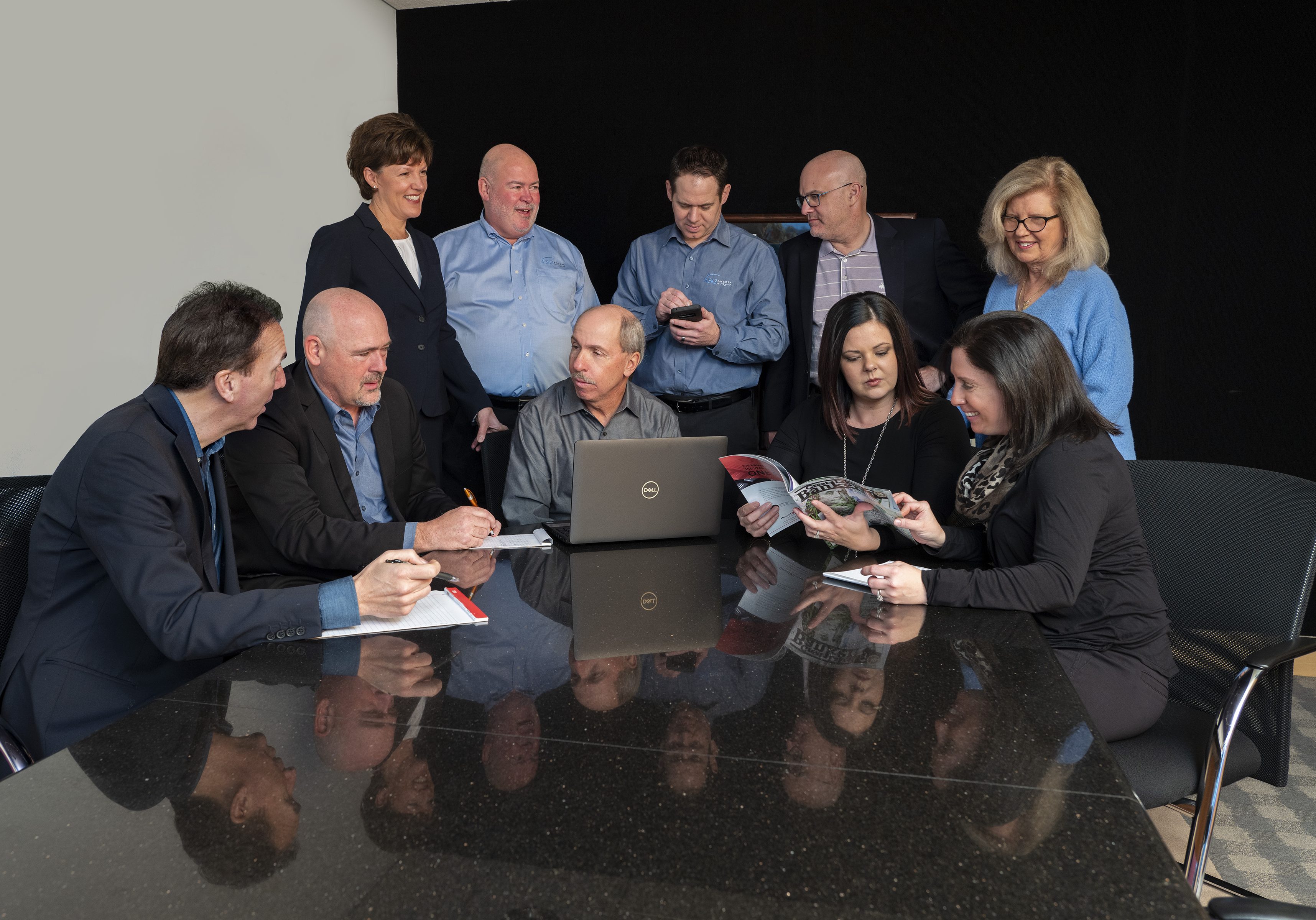 Knowing that quality people are the life blood and the most important asset of successful companies, our mission is to:
Investigate and understand our clients' business needs and culture.
Leverage our industry expertise, superior search and interviewing processes.
Apply relentless determination to identify and recruit those candidates who are best aligned to make a quick and lasting impact on our clients' culture and bottom line.
We're a full-service executive search firm and a globally-recognized leader. We have a stellar reputation built on 40 years of successfully connecting great companies with great people.
But this isn't about us… it's about you. And you aren't searching for employees – you're searching for high-performance, game-changing all stars that can lead your business to new heights.
How We Can Help You Achieve Your Goals
At Angott Search Group, we believe relationships are our greatest asset. We put our heart and soul into every search because we know your organization depends on finding the best talent.
PEOPLE
Not just recruiters. We're a team of tenured consultants with real-world professional experience in the industries we serve.
PROCESS
Our unique 25-step process has been refined and perfected for decades—and it's proven to work exceptionally well.
PARTNERSHIP
We cultivate and nurture truly rich and meaningful relationships with every client partner—we become intimately familiar with needs and expectations.
PERSISTENCE
No mediocrity. Whatever it takes, we will find superior candidates that strengthen your organization.
PERSPECTIVE
You and your needs are our only concern. We dedicate all of our resources to helping you reach your goals.
Actions Speak Louder Than Words
Give us a chance. Connect with us to see how we can build a partnership today.