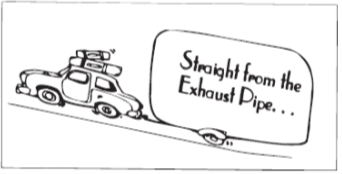 Being an automotive OEM supplier has never been referred to as a joy ride down easy street. For openers, these manufacturers of gears, springs, fasteners, fenders, plastic trim parts, etc. are denied the freedom enjoyed by mass-market product and service organizations. When your customer base is typically a handful of major automakers, officials within the supplier community must walk a more difficult line between price, product innovation, and quality.
While the auto market is enjoying a positive uptick in production as we move through the COVID-19 pandemic, the supplier base is experiencing a mixed recovery. Some bankruptcies are being reported but overall, as was the case during the massive recession of 2008-09, many suppliers are showing remarkable resilience.
There is considerable activity in the pursuit of new technology, upstart auto manufacturers and fresh approaches to how parts are manufactured and how the supplier community brings them to market. I am also observing considerable advanced planning by suppliers as they move in to Q4-2020 and prepare for a head-start toward a prosperous 2021. There is a winning story ahead!
Actions Speak Louder Than Words
Give us a chance. Connect with us to see how we can build a partnership today.