Automotive Start-Ups: It's Fun… In the Beginning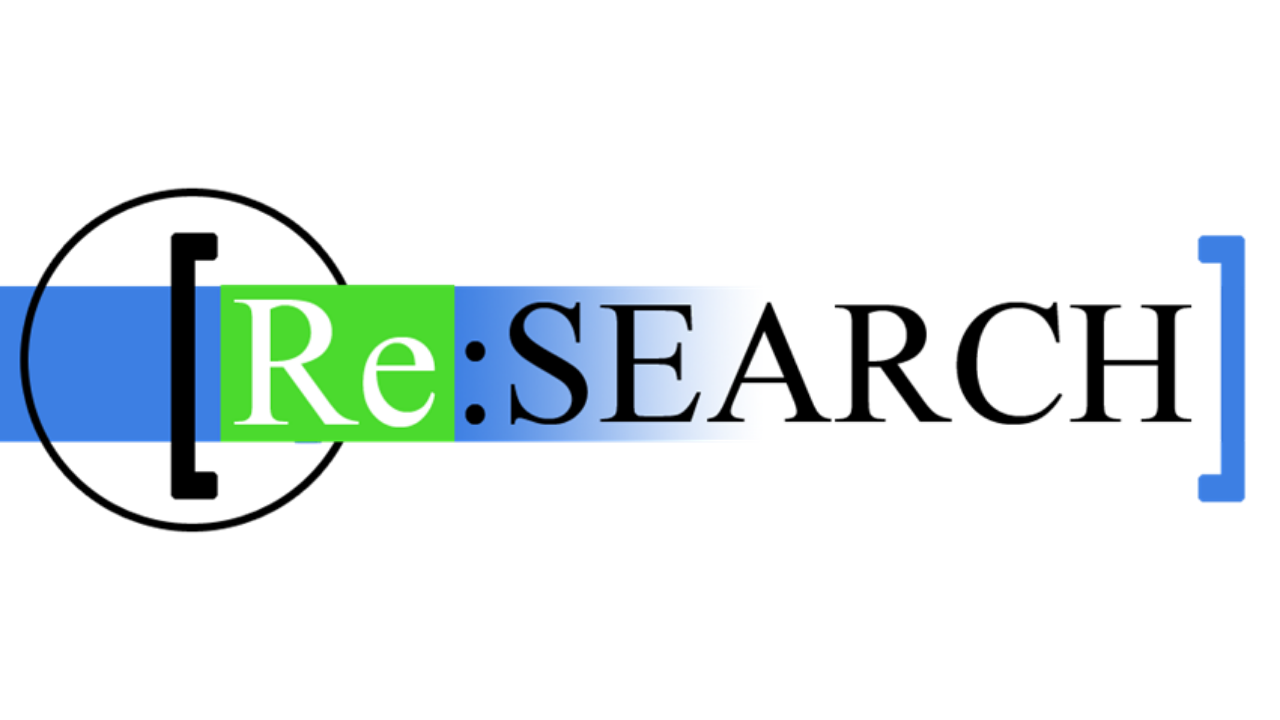 Author: Joe Giacomin
(248) 453-0092
jgiacoming@asgteam.com
Automotive Start-Ups: It's Fun… In the Beginning
The success experienced by automotive newcomer; Tesla Corporation has been impressive on so many levels. Founder and head "Electrician" Elon Musk accomplished, in relative record time, what many automotive entrepreneurs since the birth of the automobile have dreamed about.
It's a major understatement to say that designing and building an all-new vehicle – especially in the budding EV segment, is challenging. Creativity, engineering excellence and the skills of extremely talented people are needed to bring a vision from a rough sketch to a working prototype — and many promising companies have accomplished this.
However, there is a reason – beginning late in the 19th century, why (literally) hundreds upon hundreds of manufacturers developed and produced automobiles with varying degrees of market acceptance. Some weathered the storm –surviving and thriving to the present day while others experienced legendary, yet shorter-term success. The remainder took their place within the chronicles of "what might have been" in industrial history.
The story is far from finished regarding the future of Tesla, but they're off to a pretty good start. There are other interesting, leading edge electric vehicles produced by some exceptional upstarts already in production or in various stages of development while the "Top Guns", the established manufacturers around the globe, are ramping up in a very big way with some game-changers of their own.
"THE LEGACY COMPANIES ARE POISED TO BUILD CARS & TRUCKS ON MULTIPLE CONTINENTS."
And this as they say, is where the rubber meets the road. The established companies with their ready access to capital, well-established supply chains and major marketing clout are poised to build cars and trucks on multiple continents.
The (multi-billion dollar) question just might be: "Will the upstarts be relegated to specialty and/or niche markets or can they grow organically and profitably while reaching a level of sustainability?" It promises to be a business version of musical chairs. When the music stops, will everybody have a seat?
Overlooked Talent
While scanning through LinkedIn recently, I observed the profile of a person I presented a
nd placed with a major OEM automotive supplier more than ten years ago. I recall that he had limited experience (mostly internships) following his recent college graduation. He was clearly, very "green" and not the typical candidate our clients engage our firm to recruit – individuals with a solid track record, specific product knowledge, customer contacts, etc. Yet, I was impressed with his communication and presentation skills coupled with a positive attitude and clear focus about what he was seeking and what his capabilities were.
He had superior skills with data analysis, so I decided to make a call to a person I knew well at our client company, in charge of a business segment. I thought he might be interested in having an initial conversation with this gentleman.
Following a brief series of interviews, the young man was hired in an entry-level marketing role. As he's moved forward through the ranks over the past decade, this former candidate now holds a mid-level management position with this same manufacturer and it's a fair bet this is only the beginning of an even brighter future.
"WITHOUT A REQUISITION, CONSIDERABLE TALENT IS OFTEN OVERLOOKED."
Once upon a time, this scenario wasn't all that unusual. Not so much anymore. I'm pretty sure, had this person initially gone through various corporate channels, (website – submitting a resume into the system, answering ads, etc.) given his limited experience and without a clear "requisition" in place, chances are he would have never seen the light of day – and that's a shame. Considerable talent can be overlooked simply because the people who are most concerned with obtaining the best people don't have access to them.
Add end: Interestingly, the Division Vice President who hired him joined this very same firm several years earlier when, fresh out of college, I made a similar call on his behalf. That hiring manager had the "vision" too.
Actions Speak Louder Than Words
Give us a chance. Connect with us to see how we can build a partnership today.