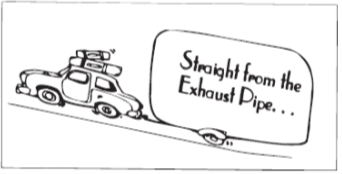 By: Joe Giacomin
(248) 453-0092
jgiacomin@asgteam.com
An acquaintance informed me that she placed an order for the recently introduced Ford Mustang "Mach E" electric vehicle.  An in-stock model was available if she were willing to pay an amount north of the sticker price, OR she could choose to place an order and expect delivery of her new baby in about six months. She chose to order and wait.
And, like the arrival of a newborn, she and her husband are busy nesting – getting the room (garage) equipped to shelter this new technology. It seems that their home will require electrical upgrades to accommodate the charging device.  I would imagine, that as new homes are built, they will be outfitted with EV requirements like how they are now outfitted for modern entertainment, communication, and security. As for the future, I envision homes with drone landing pads to accept and deliver everything from toasters to tonight's dinner.
Actions Speak Louder Than Words
Give us a chance. Connect with us to see how we can build a partnership today.