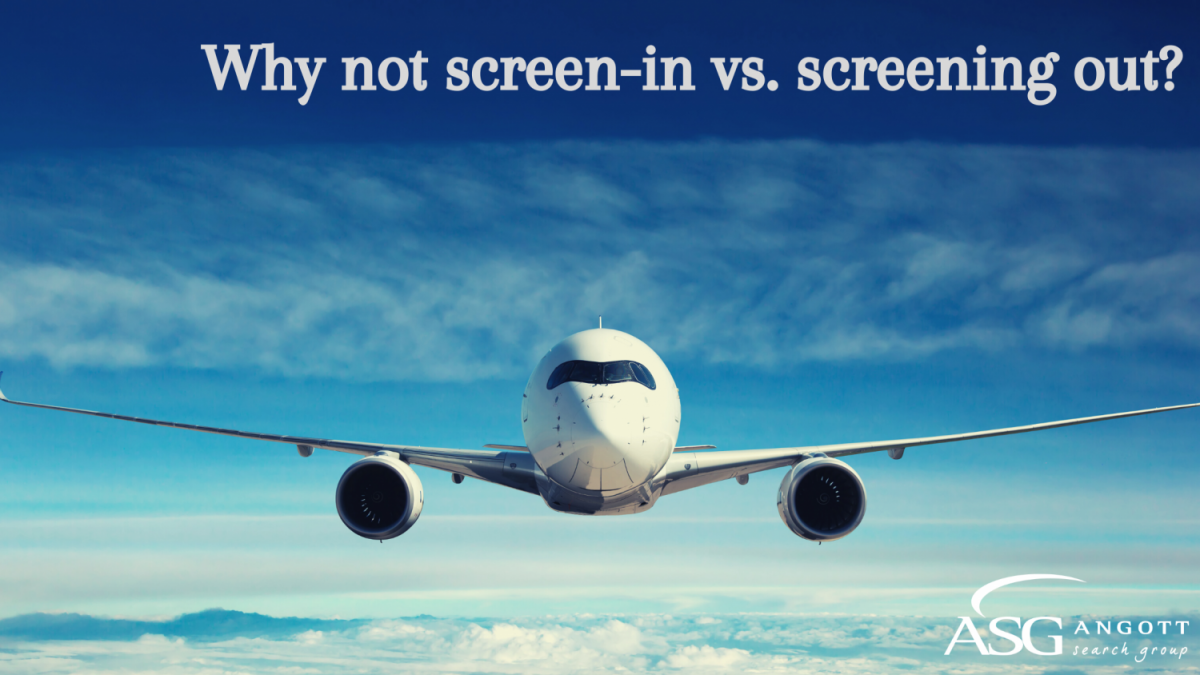 Author: Joe Giacomin
(248) 453-0092
Preparing a good resume is generally a logical first step for anybody engaged in a job search. There are volumes and volumes of "how to" books, instructional videos and training sessions coupled with an assortment of people in-the know… executives, career counselors and recruiters who can help. Even your next-door neighbor or your uncle Bob, stand ready to offer that magic bullet which will guarantee a first interview. There is certainly not a shortage of valuable advice…and most of the available information can be quite useful.
Hiring authorities typically receive several resumes' when conducting their search for that special candidate.   Depending on both the volume of responses and the complexity of the assignment, reviewing them can be a tedious process. Reducing the resumes' to a manageable number is often accomplished by eliminating any document not containing the absolute must-haves, i.e.  specialized education, product knowledge, certifications, etc. This is the easy part. Now, imagine that a hiring authority is left with five resumes' which meet all or most of the key qualifications.  It is at this stage where assumption, over-analysis and general arm-chair psychology move to the forefront and the hand wringing begins.
A common example: The hiring authority is deciding which candidates to schedule for interviews and based on certain information listed on the resume' (size of company, product experience, technology, customer base,  length of employment, etc.) begins to assume:
"Susan won't be happy here in the long run" …
"Frank is used to working with larger budgets, he'll become rapidly frustrated"…
"This candidate has been working with more advanced technology…I can see her becoming bored very quickly"…
"This gentleman looks terrific, but he hasn't been with his present company very long…"
Note:  During these early stages, there is no pressure to make a final decision…and if the qualifications are sound, why not screen-in vs. screening out?  Maybe the candidate prefers a smaller company over the "impersonal" giant corporation – possibly the trade-off from massive, to smaller budgets might be an opportunity for more direct involvement.
Why not arrange an initial interview (telephone, in-person or Zoom) with the candidate and ask him/her some of these questions?
Think about this:
While the equally costly and time-consuming resume' review, analysis, group discussion and general pondering are going on, you could be talking to your next high-impact employee…before your competitor does. Better to be able to say "no" than missing an opportunity to say "yes" to a key contributor.
Actions Speak Louder Than Words
Give us a chance. Connect with us to see how we can build a partnership today.