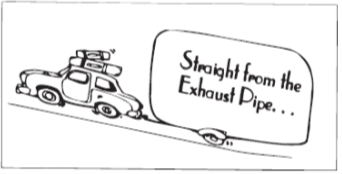 Conventional wisdom has often indicated that it is desirable to hire a person with what is commonly referred to these days as a job candidate with a lot of "runway" —AKA a younger employee. Unlike past generations, there is a startling reality:  most workers don't remain with one company for twenty, thirty or forty years.  Does this mean that a company shouldn't hire younger workers?  Of course, not — they are the future…offering fresh ideas, high energy and considerable technical savvy.
It is advisable however, for companies to find ways to become more creative and devise strategies to retain these younger workers. Statistics highlight direct project involvement, ongoing training and advancement potential as being key factors for millennials when evaluating a potential employer. Younger workers often rank compensation as important, but not necessarily first –or even second on their wish lists.
In contrast, company executives are discovering that it is highly effective to hire experienced workers –even those who plan to continue working for even a few years.  A seasoned professional has, as they say… "been there". They join an organization on the heels of a full career and bring a wealth of knowledge. Their experience allows them to make a major impact, quickly –often in critical situations, "teaching" the younger workers as well as "learning" from them.
This marriage of experience and new ideas is a win-win –and in today's fast moving, revolving career environment, a two, five or even ten-year contribution from an older worker might be the new "forty".
Actions Speak Louder Than Words
Give us a chance. Connect with us to see how we can build a partnership today.