Introduction of Doug Burroughs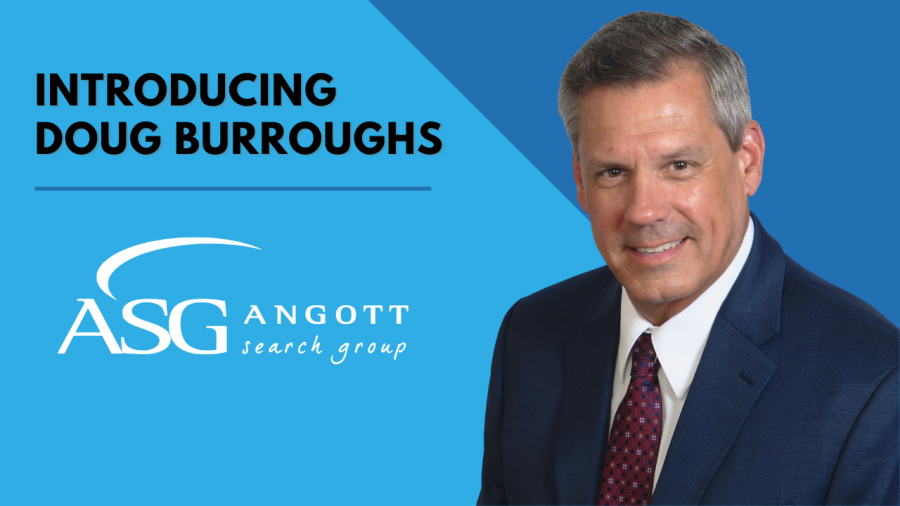 PressRelease
For immediate release
JT Westendorf, EVP
Angott Search Group
(248) 453-0107
jtw@asgteam.com
www.ASGteam.com
Angott Search Group Continues to Expand their Financial Services Practice with the Introduction of Veteran Credit Union Professional
 Adding Doug Burroughs will strengthen ASG's ability to provide search and recruitment services to their growing Credit Union Practice
(Rochester, MI) — Angott Search Group (ASG), a leading executive search and recruitment organization, located in Rochester, Michigan is pleased to introduce Doug Burroughs to their growing team.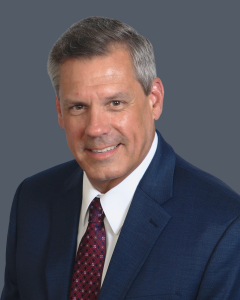 Doug is a credit union industry veteran spending nearly twenty years with CUNA Mutual Group, working in several credit unions and at the Michigan Credit Union League. Because of this experience, Doug's strong credit union relationships throughout the country will greatly support our current and new credit union clients with their human capital and talent needs.
As a Director, Doug will focus on the placement of candidates ranging from CEO level on down. His deep knowledge and passion for the credit union industry will allow him to skillfully  align the right people with the right career opportunities. "With a reputation in the industry for integrity, professionalism, and sustaining robust relationships, Doug is sure to attract high-level performers, which will add value to our credit union clients' bottom line," remarked JT Westendorf.  His extensive knowledge and experience in the credit union industry will support our commitment to excellence to both our customers and clients through the placement of high performing and effective game-changing leaders."
Mr. Doug Burroughs can be reached at:
Office: (727) 335-4319
Email: doug@asgteam.com
Angott Search Group
101 S. Main Street
Rochester, MI 48307
About Angott Search Group:
Angott Search Group is a nationally recognized, full-service executive search firm with forty years of experience building solid corporate partnerships by matching our clients' culture, goals, and expectations with exceptional people. As a tenured team of consultants, our focus is to provide insightful hiring and recruitment solutions for employers looking to attract top talent to strengthen their organizations.
###
Actions Speak Louder Than Words
Give us a chance. Connect with us to see how we can build a partnership today.