Joe Giacomin Featured with Murray Feldman – Leaders and Innovators: Auto Industry Disruptions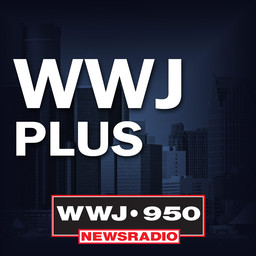 The auto industry has changed from evolutionary to revolutionary. That was one suggestion during the latest Leaders and Innovators program at Lawrence Tech focused on auto industry disruptions.  Listen to what  Joe Giacomin from Angott Search Group and WWJ autobeat reporter Jeff Gilbert said about suppliers being pinched, and a recession.
Actions Speak Louder Than Words
Give us a chance. Connect with us to see how we can build a partnership today.