Mid-Market Recap: The Pain of Getting Staffing Right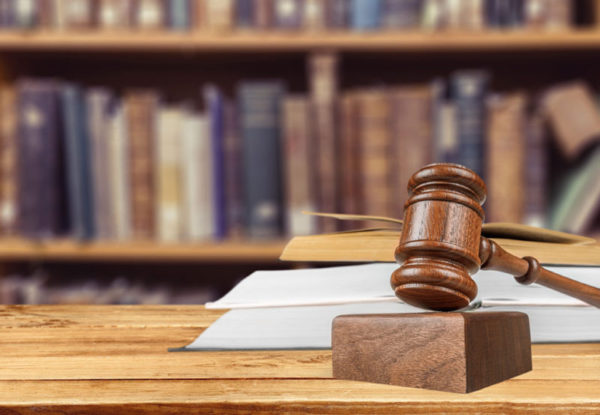 By Hank Grezlak
When news hits about layoffs or buyouts at a firm, people have a tendency to wonder if the firm is cutting costs in the midst of a rough year or prepping for a recession. But as Lizzy McLellan points out in this article for The Legal Intelligencer, in some instances it's the result of right-sizing personnel as staffing models – and the way people work – change.
The article asked the question, in the wake of Morgan Lewis & Bockius offering buyouts to legal secretaries, whether other firms would follow. The consensus? A lot of firms already have done similar things, and more will continue to do so.
Consultants told McLellan that firms have been looking to decrease the number of secretaries and move new staff hires into "multipurpose administrative roles," rather than traditional legal secretary jobs.
One consultant told McLellan that the average ratio of attorneys to secretaries is 3:1 and on the rise.
That ratio has been changing for the past decade, according to legal consultant Marci Borgal Shunk of the Tilt Institute, with some firms "letting natural attrition and slower hiring organically" reduce the ratios, others letting people go, and some firms even outsourcing the work.
It's a reflection of "how people work," today, Shunk said. Computers, smartphones and apps have lessened the need to have someone do dictation or calendar management. And as one consultant observed, "most kids" coming out of law school do their own typing and documentation.
McLellan spoke with Dan Scott, a Midwest-based recruiter for Angott Search Group, who said there's a trend of firms using technology so administrative staff can focus more on work that generates revenue. He cited things like phone-screening programs that allow callers to dial a partner directly, who then can decide whether to take the call or not, without needing staff to manage that interaction.
"A slew of new roles are appearing in law firms to help support attorney productivity and enhance client value," Shunk said. "These roles are more about creating stronger value propositions for talent and clients—for example, data and financial analysts, technologists, professional development trainers and strategists, project managers, pricing professionals, and others are all new and evolving opportunities for leveraging attorneys for better outcomes."
So how is this all playing out in the mid-market? We've seen numerous examples of midsize firms, particularly spinoffs, going to very streamlined offices, with limited staffing, and relying on technology to address a lot of those needs.
What I haven't seen so much at the mid-market level is the move from legal secretaries to analysts, project managers, and pricing professionals. I've heard mid-market leaders view those positions as "costs" rather than revenue generators.
How aggressively are mid-market firms assessing the administrative staff needs? Will they look to replace legal secretaries with analysts and pricing professionals? Those are some issues we'll look to drill down on in the future. If you have thoughts on what's happening in the mid-market, feel free to drop us a line and let us know.
Actions Speak Louder Than Words
Give us a chance. Connect with us to see how we can build a partnership today.