State of the Legal Economy As Seen from the Perspective of a 25+ Year Legal Recruiter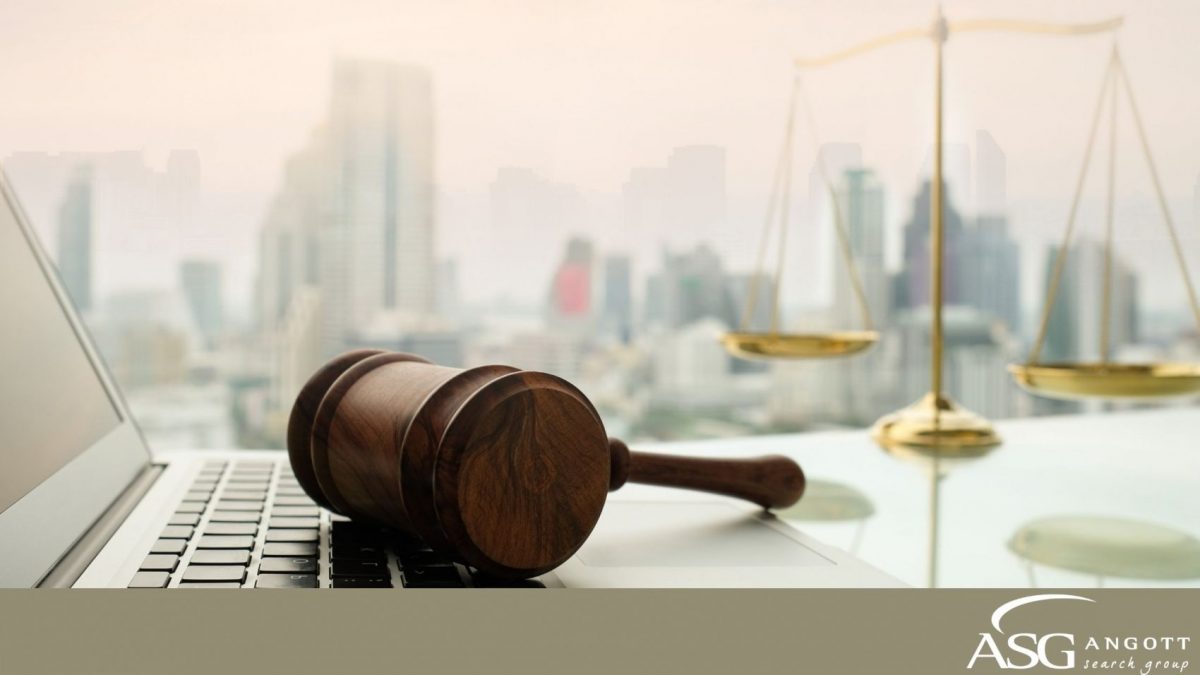 This has been, by far, the strangest year I've seen in 27 years recruiting lawyers…and frankly one of the most surprising things is how well most large law firms seem to have fared.
My job primarily involves calling partners and talking to them about their practice, how things are going and whether they're in the right place. I'm usually working for a firm that's looking for someone like them and inquiring whether they'd be interested in considering my client. Most of these conversations end with a 'no' or a 'not now' and that's just part of the business. The conversation then shifts to their current state of affairs.
Most partners gave me some version of the story I'm about to describe:
March – Everyone went home for two weeks to 'flatten the curve' and in some cases work really did stop. Most partners were asked to take a pay reduction and some staff and associates were laid off or furloughed.
April – Working from home became the 'new normal' and work resumed, albeit in an altered way. Law firms' investment in technology paid off and they were able to work pretty seamlessly. COVID compliance and employment practices offset any slowdowns in other practice areas, and most practices adjusted to the new normal as people interacted remotely.
Deal work picked back up. I was surprised to hear that.
June – Most partners were telling me that their firm was at or exceeding budget expectations from numbers set in January, and had an expectation that they would be receiving a sizeable distribution year-end to offset the pay cuts they took over the spring and summer.
So, within just a few months, things returned to the old "normal" and my business continued to be excellent and better than last year.
So now the question is, will firms provide the payouts that these partners are expecting?
Actions Speak Louder Than Words
Give us a chance. Connect with us to see how we can build a partnership today.