The Evolution of Job Titles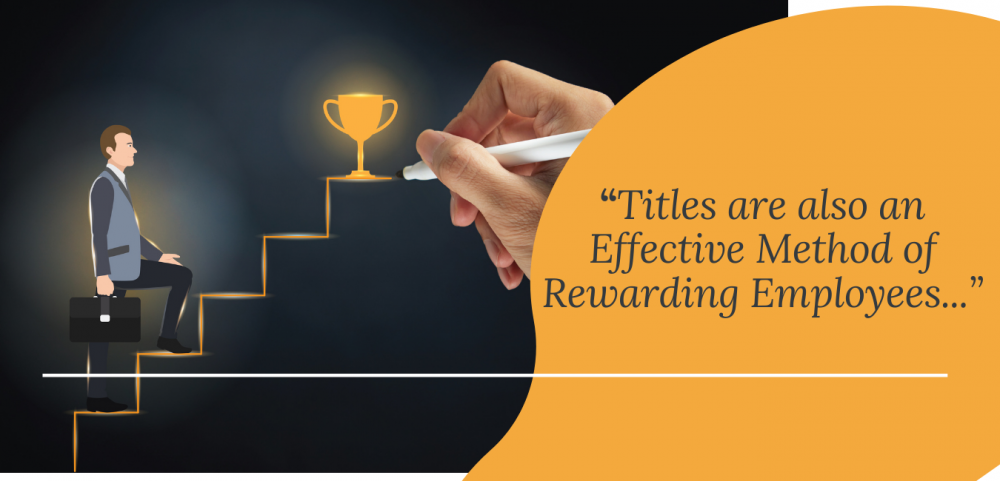 For those who may remember, we can probably agree that since "personnel" was discontinued as a functional title and replaced with "human resources", there have been a number of enhancements, additions and wholesale changes to department and individual titles. Perhaps the only time the word "salesman" is used to any degree might be when referring to personality traits, i.e.  "Lee Iacocca did a great job as Head of Chrysler… he was quite a salesman".  It is now sales representative…or the more popular titles of account executive / manager or business development manager.  Add "Senior" ahead of these and it might equal a promotion or maybe an increase in compensation. There are people with a sales manager title responsible for supervision and there are individuals with the title, but only as an alternative to their function as a sales representative. Today, a person in charge of hiring and managing sales professionals is often a Director of Sales.  He or she typically reports to a Vice President of Sales who may, depending on the size and structure of an organization, report to a Chief Marketing, Sales Officer.
Speaking of "chiefs", there are still Chief Engineers out there in the marketplace, but the greatest increase in chief-level titles reside in the executive offices of most corporations – often referred to as the "C-Suite".  Businesses in the modern era have brought us the CEO (Chief Executive Officer) and COO (Chief Operating Officer). While both of these titles have been used for quite some time, there now exists (and forgive me,  I'm going to overlook a few)  CFO, CIO, CTO, CMO, CSO, CHRO … often replacing, or added to a Vice President title.
Instead of VP, Finance, it might be Vice President and CFO. There is also, Executive Vice President (EVP) Senior Vice President and how about Managing Director, just to round things out?
As business expands and job duties diversify, there is often a need for titles to reflect and accommodate the varied responsibilities. Titles are also an effective method for rewarding employees – sometimes in lieu of compensation – or as a tactic to "keep peace" among people and business units.  Titles are also used as a means of diplomacy and adding importance to a role. For example, it might be beneficial for corporate staff members responsible for making high level presentations to key (or potential) clients, to be armed with a lofty, more prestigious title in an effort to create greater leverage with high level decision makers. The job title expansion has affected just about every classification in the business world. For example, one of the fastest growing specialties across all industries is the (formerly personnel) human resource function.
Beginning at the very top of the organization and working down we have:
Chief Human Resources Officer (CHRO) or Chief People Officer (CPO), followed by Vice President, Director and Manager of Human Resources. Additionally, many corporations now have a Chief (CDO) or Vice President level position dedicated to diversity. Note: In tech companies, CDO may also refer to Chief "Digital" Officer. Moving on to individual contributors, there is Talent Acquisition Manager, Recruiter, Human Resources Analyst, Generalist, Coordinator, Specialist, Benefits Analyst, HRIS Analyst and Human Resources Business Partner. At the entry level we have HR assistant, Intern, HR Temporary and HR Trainee.
The job function at every level in any organization has had, to some degree, an infiltration of title additions and modifications – and these are just for the more traditional roles. Several trendy titles come and go… for example, the proverbial "jack-of-all-trades" is currently referred to as a "Swiss Army Knife". And the beat goes on. Meanwhile, time for Joe Giacomin, C.R.C., Managing Director, Automotive Practice to get back to work at my "Recruiter" position.
Actions Speak Louder Than Words
Give us a chance. Connect with us to see how we can build a partnership today.