The Great Resignation –What is Driving It?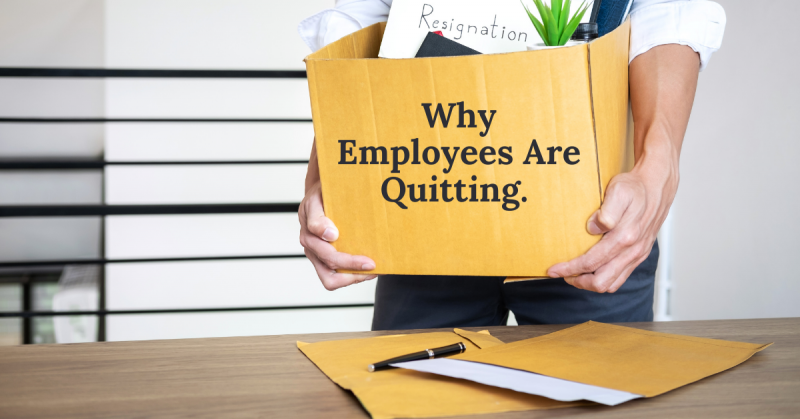 How you are retaining your team?
According to Bloomberg, millions of Americans are thinking about either a career change or retirement by 2023 for a variety of reasons. While it is not surprising to hear given the continued impact of the pandemic, the more important matter… what is your company doing now to retain your employees?
Our recruiters at Angott Search Group know the effects of the pandemic have reshaped the workplace model and the top reasons for a career change or retirement that our team hears daily, mirror the results of this survey.
The top reasons Americans are looking to quit their job:
Feeling undervalued or not understood by their employer
Increased pay
Career advancement
More workplace benefits
Hybrid work arrangements
As an employer hearing these top reasons your employee may be looking for a new position, senior management needs to strongly consider accommodating more work schedule flexibility, responding quickly to employee requests, boost pay and benefits and make certain your employees have and take paid time off.
Actions Speak Louder Than Words
Give us a chance. Connect with us to see how we can build a partnership today.