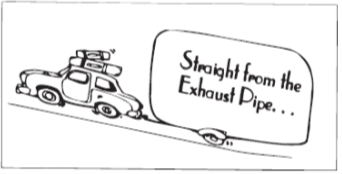 Author: Joe Giacomin
(248) 453-0092
Automotive manufacturers, both new and established, are aggressively moving toward the production of electric vehicles. Due to exceptionally strong demand, traditional auto companies are selling gas-powered trucks and SUV's ( ICE's) as fast as they can push them out the door. Ditto for high performance coupes and sedans – many from foreign producers.
While various jurisdictions (in the USA and certain foreign countries) are instituting or proposing a final production deadline for ICE's, there does not appear to be the same urgency to secure an adequate supply of electric power to handle the increased demand. Society will eventually arrive in a world dominant with non-fossil fuel vehicles on par with today's efficiencies of quality, reliability, safety, delivery, service, milage range and performance. It is those in-between years that will be very interesting.
Traditional manufacturers may not be perceived as the go-to EV companies when a purchasing decision is being made and will need to devote resources beyond the development of great products to insure consumer acceptance. (Kudo's to General Motors (gm) for the logo change – smart move).
While it appears to be a forgone conclusion that internal combustion propulsion is eventually going away, a lithium battery is not guaranteed to be the preferred power source. Until we move from point A to a level of industry normalcy and maturity, the path forward is going to be a changing, challenging and very expensive journey.   Here is to the winners!
Actions Speak Louder Than Words
Give us a chance. Connect with us to see how we can build a partnership today.