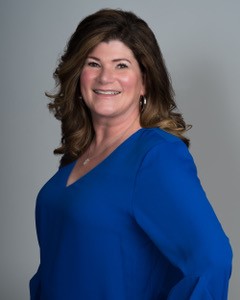 Amy Brugh Caffee
Director
(248) 453-0088
Amy Brugh Caffee is a graduate of Trine University located in Angola, Indiana, holding a BBA with a major in Business, and minor in Accounting. A new member of the ASG team, joining in 2022, she holds an extensive background recruiting for small community banks to regional and global banks for two decades.
Prior to joining ASG, she worked for a global bank and was responsible for national recruiting in commercial division with 25,000+ team members. She recruited for commercial lending, credit, analytics, audit, business development, compliance, project management, strategy, and unique niches for salaried positions ranging from $75K-$1M in total compensation. She also supported the Early Talent/Veterans Program where she was a Co-Chair of the hiring class events.
Serving as a Director of Financial Services, Amy will focus on business banking, credit, treasury management, agriculture, middle market banking, commercial real estate, operations, and compliance talent needs. Amy believes that the secret to success in the recruiting business is genuinely listening, continuous learning, and taking any extra steps needed to deliver an outstanding experience for both her clients and candidates.
Away from the office…
Amy is based in Indianapolis. Traveling is just one of her many passions. With travel, comes a knack for learning new cultures, enjoying unique meals, and spending time near the water. Married for 17 years, she has a love for making memories with her friends and family. Her personal hobbies include anything creative, cooking items from her garden, reading a good book, and volunteering with the family therapy dog.
Favorite quote: "The future belongs to those that believe in the beauty of their dreams." Eleanor Roosevelt.
Actions Speak Louder Than Words
Give us a chance. Connect with us to see how we can build a partnership today.