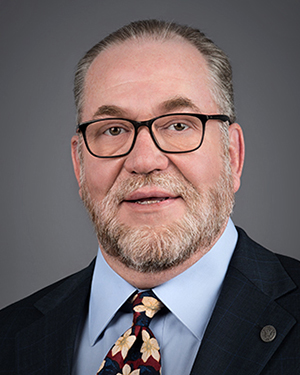 Dan Scott
Director
(248) 453-0087
Dan is a native Detroiter and grew up in Lafayette Park. He attended Wayne State University and was a member of the Varsity Fencing Team as they won three NCAA Titles.
A 23-year veteran of the legal recruitment industry, he has placed partners, brokered mergers, and conducted niche associate placements. He joined ASG in 2016. He is often called "The Elephant Hunter" by his co-workers because of the size of his deals.  His portfolio of clients and contacts is very selective, working only at the highest levels. If you are lucky enough to get a phone call from Dan Scott, you better take it; because he's got something pretty big and important to talk to you about.
Away from the office…. 
Dan loves and is in love with his wife of 28 years, who he has helped raise three amazing sons.  He's a passionate (and sometimes long suffering) fan of the Detroit Pistons and is active in his community as a youth coach and Scouting volunteer. He has three cats that are willing to allow him to live in their house.
Favorite quote:  "It's never the wrong time to do the right thing."
Actions Speak Louder Than Words
Give us a chance. Connect with us to see how we can build a partnership today.