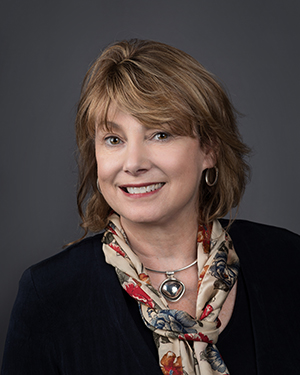 Karen Ludington
Operations Manager
(248) 453-0101
Karen Ludington joined ASG in 2006 as an administrative assistant, and today serves as ASG's operations manager. She makes sure the office is properly organized, following specific procedures.
Karen's background is in public relations and marketing, and she puts her extensive background to good use when it comes to providing a quality experience for ASG clients. She is fully cognizant of the fact that 75% of ASG's business comes from repeat clients, so she invariably treats them with a level of respect and consideration that go well above the ordinary. Honesty, helpfulness and a caring attitude are unique characteristics that Karen brings to her position.

Karen at home…
When she's not working, Karen enjoys spending time with her family and reading.
Favorite Quote:  "Live life to the fullest and focus on the positive." – Anonymous
Actions Speak Louder Than Words
Give us a chance. Connect with us to see how we can build a partnership today.