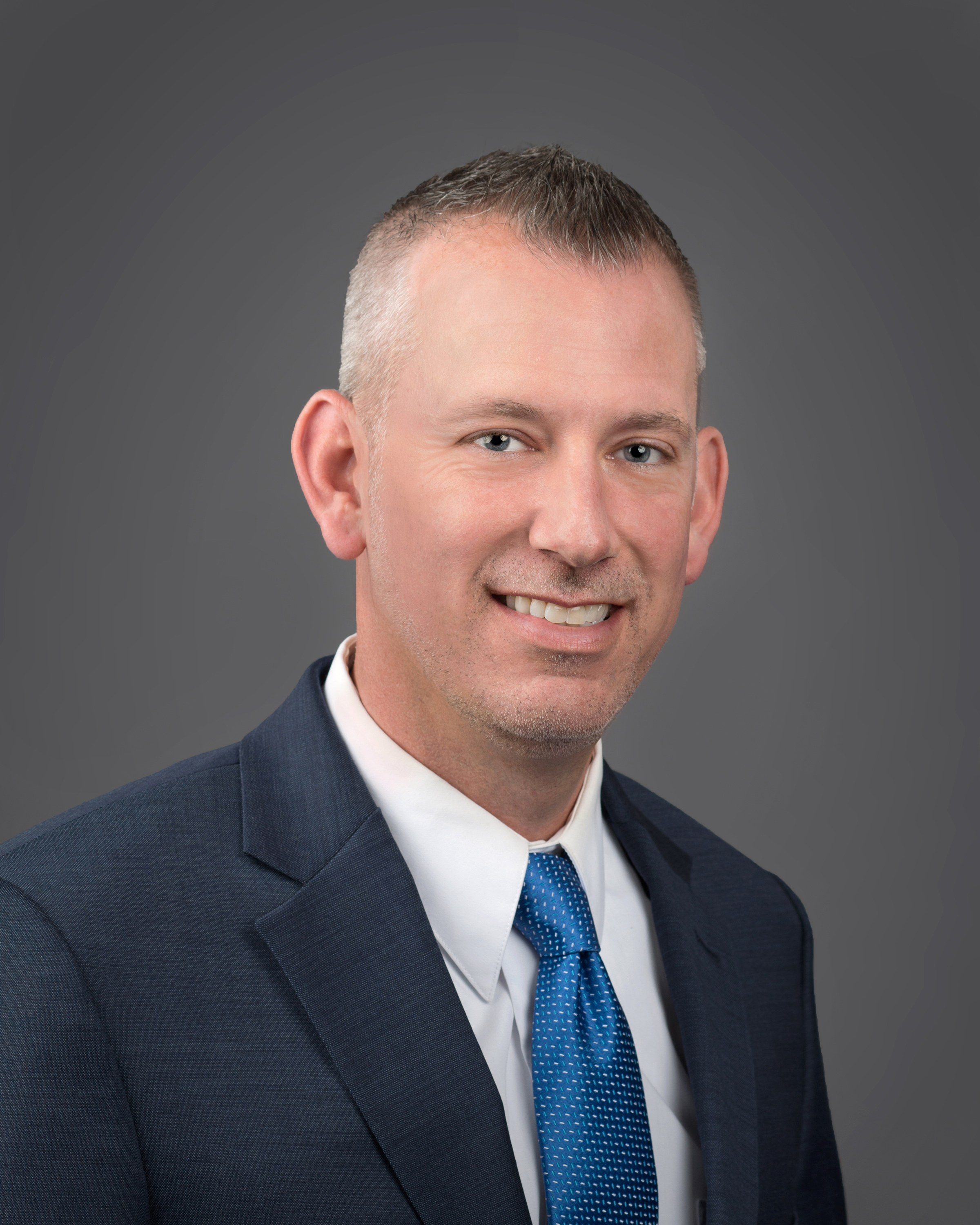 Kevin McLean
Director
(248) 453-0099
Kevin McLean joined Angott Search Group in mid-2019 as Director, Information Technology.  Although having a solid network at all levels, his primary focus will be on IT leadership searches ranging from C-level Executives and IT Directors, to Development Managers and Program Managers.
Kevin began his staffing and recruiting career in 2006, and has been fully dedicated to the Information Technology search world since 2013.  His prior recruitment experience was primarily in the business operations of accounting/finance, human resources, marketing, purchasing, sales and general management.  It was the excitement of inevitable IT growth, ever-changing technologies, and a passion to continuously learn these new products that drew him to the Information Technology search business.
When leadership positions are vacant, or not occupied by the proper talent, business productivity and culture can suffer.  Kevin's strength is to truly understand what the successful candidate profile looks like, and deliver on those criteria.  He has helped clients staff new teams from the ground up, backfilled vital management vacancies and delivered on some of the most difficult to find leadership searches.
Understanding the delicate nature of professional searches and careers, Kevin has always work with the highest level of integrity and confidentiality, along with a strong sense of urgency.  He recognizes that no single approach is the right one for every client or candidate, and this can easily be found out in short order when trusting him to your next search.
Outside of the Office
Kevin and his wife, Katie, stay busy with their two handsome young boys – Carson and Dylan.  They are also blessed to live in close proximity and spend a lot of fun time with the rest of their family.  Interests include walking the Rochester area and local parks with the boys, going "up-north", golfing, biking the trails, dining out, grilling, craft beer, visiting northern Michigan wineries and all things Detroit sports.
Actions Speak Louder Than Words
Give us a chance. Connect with us to see how we can build a partnership today.