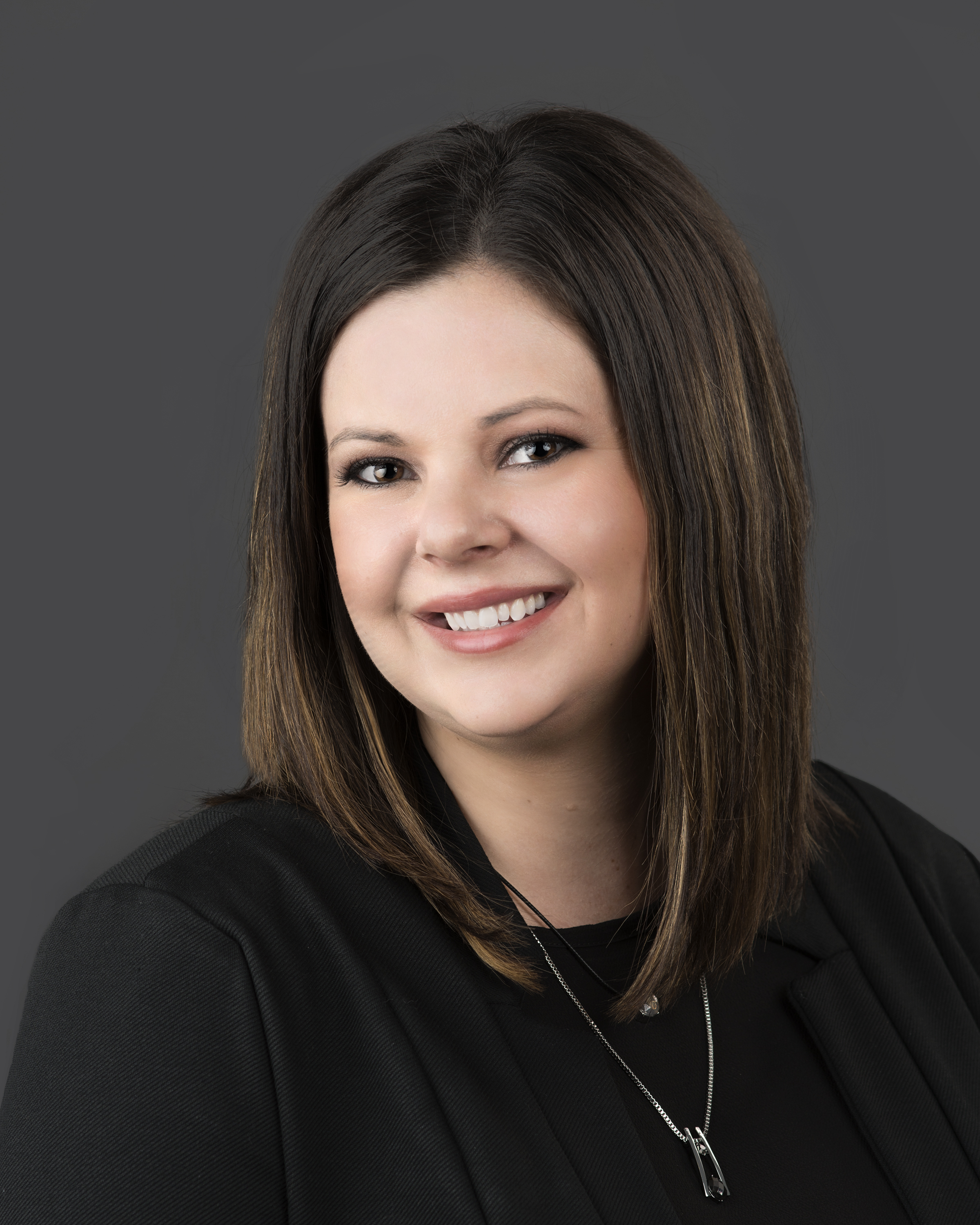 Kortney South
Executive Search Consultant
(248) 453-0106
Kortney South grew up in a small town in northern Michigan. She is a graduate of Michigan State University with a Bachelor of Arts in Psychology. (Go Green!) She joined the ASG team in 2017 and is working as a Director of SBA Lending.
Prior to joining, she spent 10 years in the corporate finance industry getting her start in mortgages and then pursuing personal banking within a large institution. Kortney quickly proved herself to be on the fast track as a go-getter and soon earned herself a promotion to a Branch Manager and Vice President, overseeing an excess of $110 million in assets.  It didn't take long for her leadership skills to be recognized before Kortney was asked to spearhead the bank's debut of Private Client Banking where she eagerly stepped into the role of a Private Banker. Partnering with Wealth Management, Kortney actively managed the complete financial relationships of the company's most affluent clientele, growing the balance sheet by double digits year over year and earning herself the reputation of a consistent top producer for the firm.
Kortney prides herself in being extremely self-motivated and contributes her success to simply being a people person. She loves to learn about a person through general conversation and takes a genuine interest in how she can add value to her clients' lives.
Outside of ASG…
Kortney is married to her husband, Ryan, who works as an Executive Solution Consultant in the mortgage industry. Together they have two young daughters that keep them on their toes. Their family is completed by the addition of their Golden Retriever, Cooper. When not at a school event, soccer game, or cheer practice, Kortney and her family love to spend time on the lake. They were fortunate enough to check off a bucket list goal of moving to beautiful northern Michigan to be closer to family and purchased a home on the water there to enjoy the serenity of lake living. They enjoy boating, kayaking, canoeing, and anything that involves quality family time spent outdoors in the great north.
Actions Speak Louder Than Words
Give us a chance. Connect with us to see how we can build a partnership today.