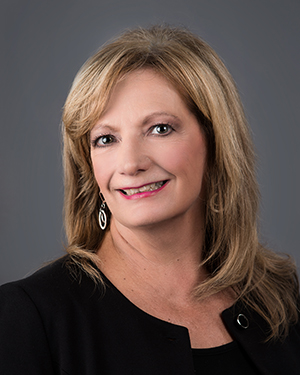 Mary Ann Crubaugh
Executive Assistant
(248) 650-4800
Mary Ann Crubaugh is an East Side Detroit native and has been an executive assistant with ASG since 2013. Her position requires her to juggle a lot of critical tasks at once, and she somehow manages to do it with an amazing calmness. In her position supporting a hard-working, dedicated team of 15+ people, her main objective is ensuring clients are receiving outstanding customer service.
Mary Ann's belief is that ASG's customers must always be seen as number one in her world, and they are entitled to the highest level of courtesy and respect. She understands that every client is different, and feels that attention to diversity is what can make the difference between success and failure when it comes to pairing clients with good hires.
When the work day is over…
Mary Ann is married and has two successful adult children, Lauren and Matthew, who she is very proud of. Her husband of almost 40 years, Jerry, is retired from his long-time career with an education technology solutions provider. She has one adorable grandchild, Mason, and two very sweet grand dogs – Cali, a Chocolate Lab and Oliver, a Golden Retriever.
Mary Ann enjoys traveling and spending time with family and friends, and is fond of craft beers and wine tasting. During the summer months, she and her husband look forward to spending time on their boat or just hanging out at the marina.  Mary Ann is an avid football fan and hopes to one day cross off her dream of attending a Super Bowl game from her bucket list.  She values honesty, integrity and optimism, and she always tries to find something good, even in the seemingly bleakest situations.
Favorite quote: "Live for today, because yesterday is over and tomorrow may never come." – Unknown
Actions Speak Louder Than Words
Give us a chance. Connect with us to see how we can build a partnership today.