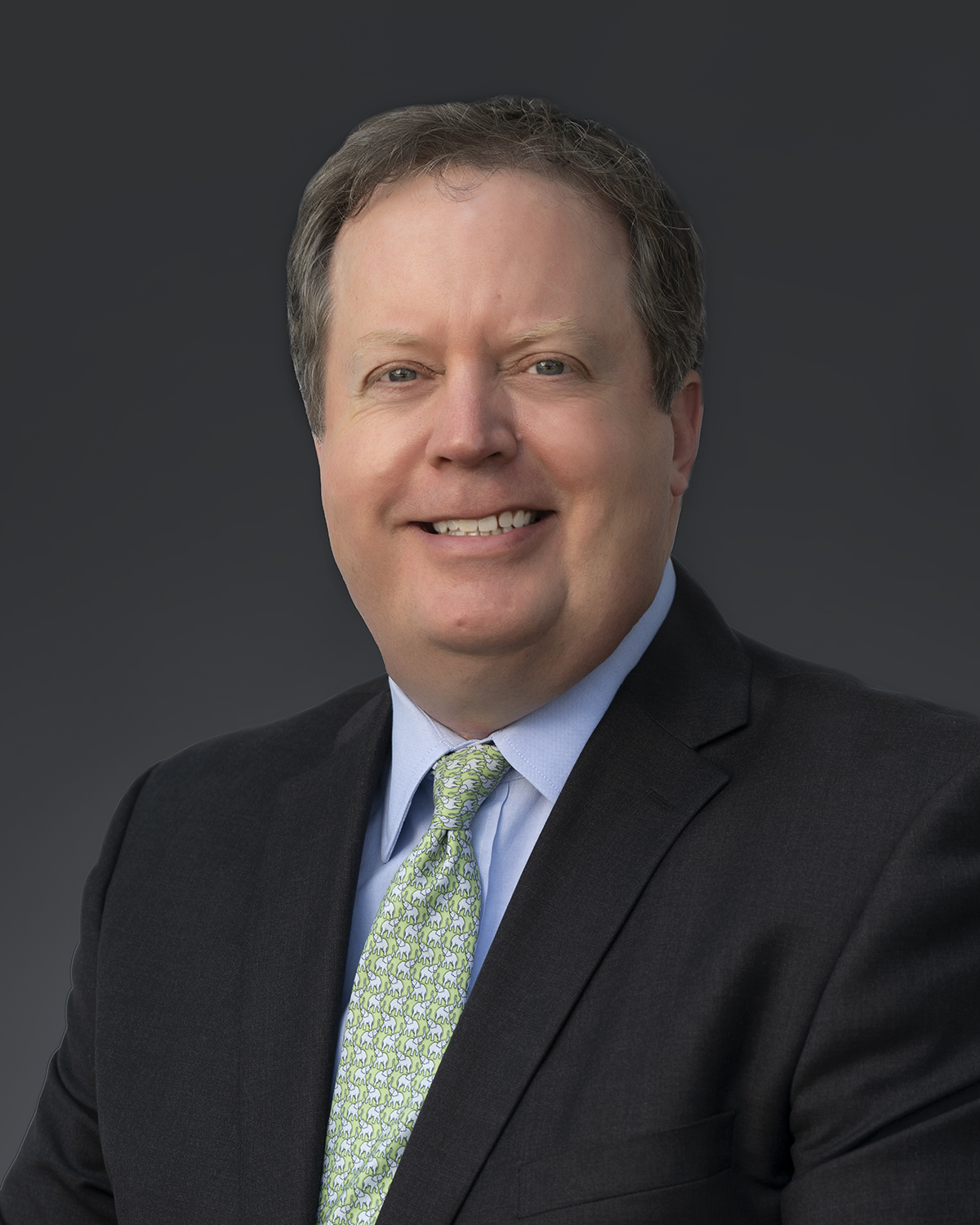 Michael Roche-Kelly
Director - Legal Staffing
(248 453-0086
Originally from Dublin, Ireland, Michael has lived in the U.S. since 1992.  He earned his LLB (Hons) degree in Law from Trinity College Dublin and is admitted to practice as an attorney in New York State.  He has been a legal recruiter for over 23 years.
Michael began as a legal recruiter in New York City and has worked (and lived) in Detroit, Chicago, and San Francisco.  Throughout his career, he has placed legal professionals at all levels from legal secretaries up to the General Counsel of some of the world's largest corporations.  Along the way, Michael  has owned his own business, launched the U.S. operations of a London based international search firm, and turned around the fortunes of the Detroit office of a global legal search firm.
Originally drawn to the Midwest by spending a summer working on Mackinac Island, Michael has lived in Michigan on and off for over 16 years.  He has learned to say "pop", drink Faygo, and to brace himself for the fact that the Lions probably won't make it to the Super Bowl.
Away from the office…
A proud parent of two "tweens" in Rochester Hills schools, Michael can still be found risking his joints playing soccer both outdoors and indoors.  And unashamedly.
Actions Speak Louder Than Words
Give us a chance. Connect with us to see how we can build a partnership today.