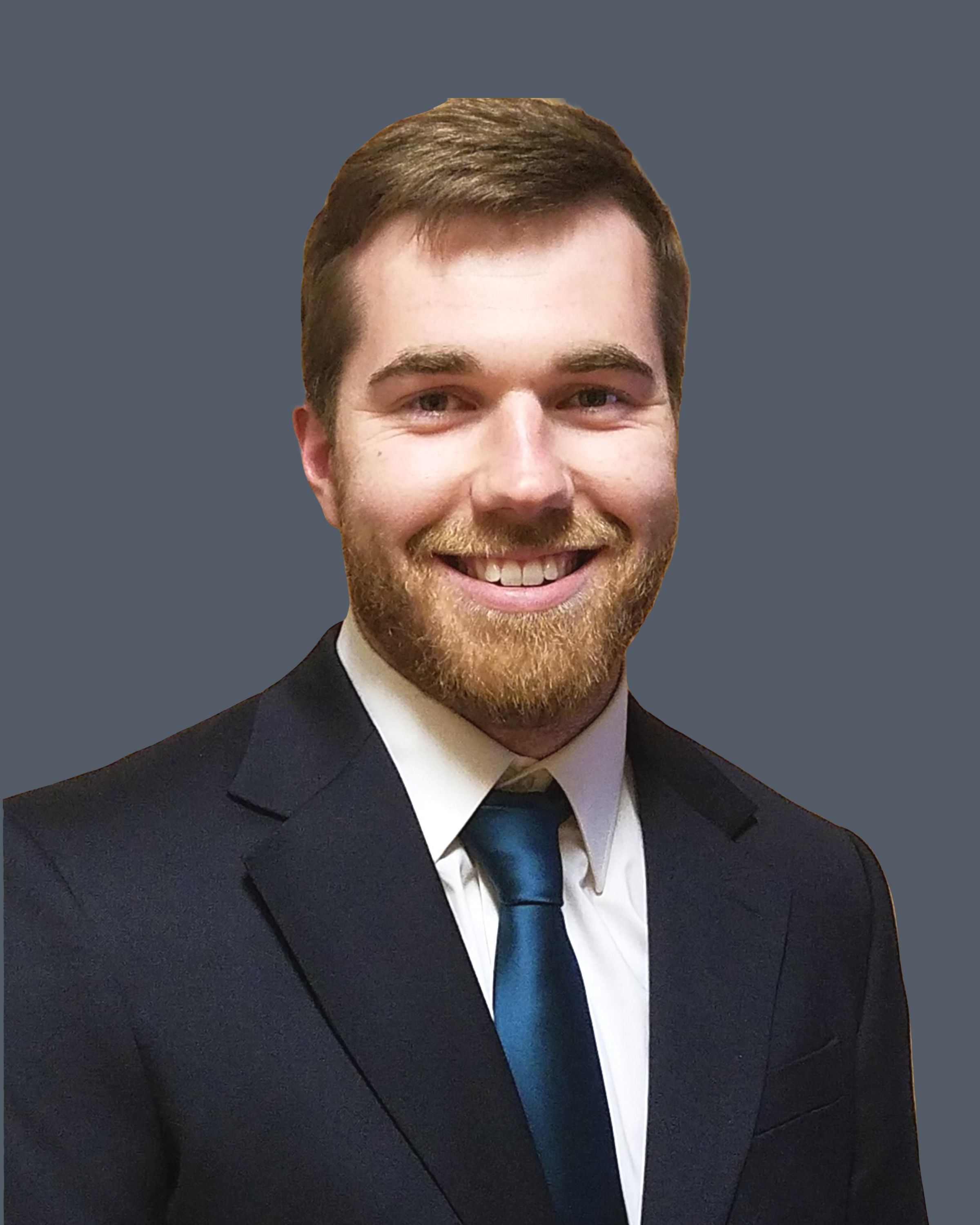 Nick Bell
Director
(605) 937-5577
Nick joined the ASG team in early 2020. He is a graduate of the University of South Dakota with a B.S. in Kinesiology and a minor in Spanish. He currently serves as a Director with a focus on the Banking and Financial Services industry. Nick began recruiting right out of college and brings new market of search expertise to the firm.
He brings a unique recruiting background to the ASG team where he will focus on lending level positions as well as a variety of leadership roles. Nick will be involved in both business development and candidate recruitment within these industries. Nick is excited to be a part of the ASG team and is looking forward to serving his clients while developing many new relationships in the years to come.
Outside of ASG
Nick enjoys spending his time outdoors whether it's hiking, fishing or camping as well as traveling with his significant other. During his free time, he enjoys working on his dog treat business and going to local farmers markets.
Actions Speak Louder Than Words
Give us a chance. Connect with us to see how we can build a partnership today.