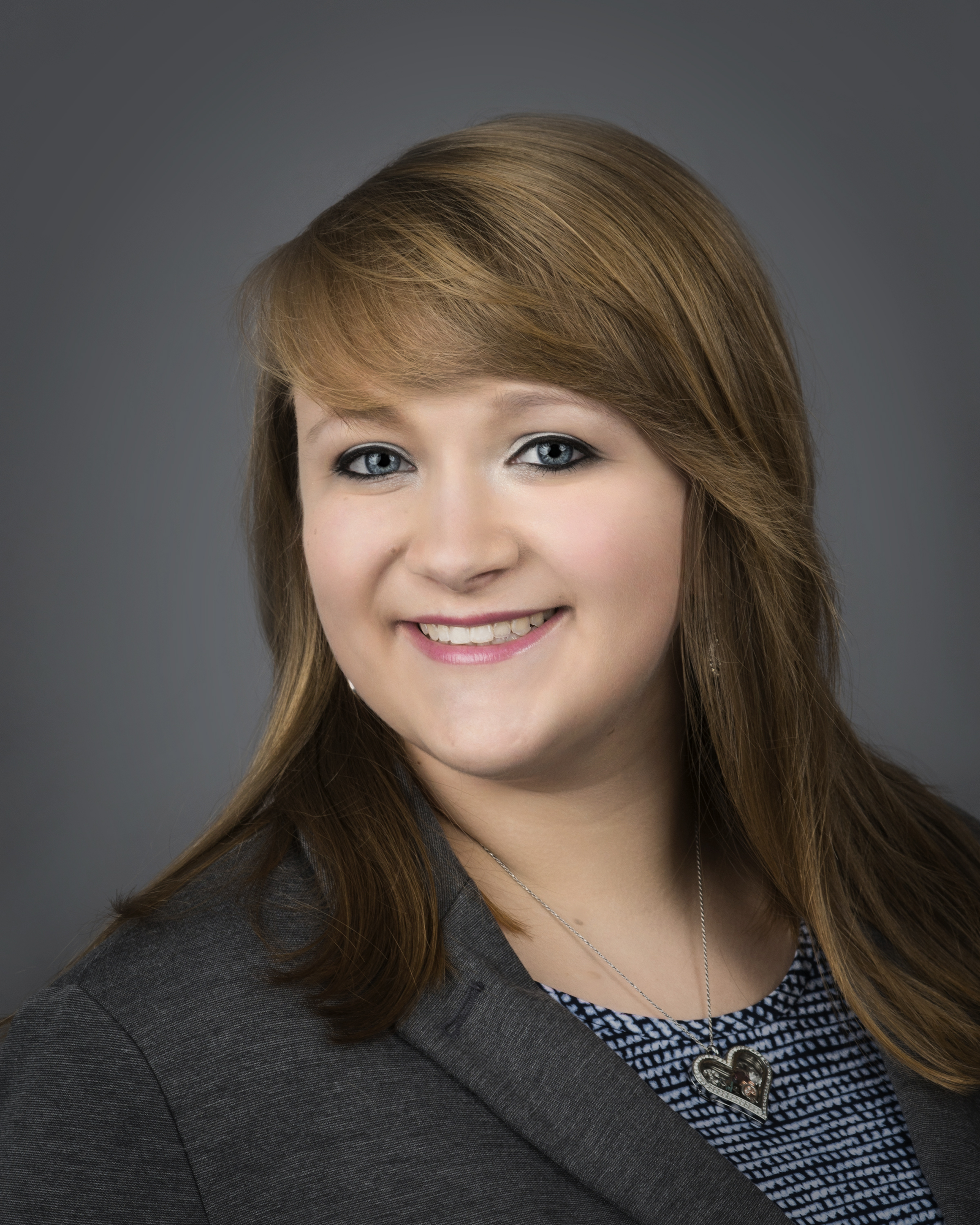 Shannon Lorenz
Internet Researcher
248-453-0082
Shannon Lorenz is a relatively new addition to the ASG family, having joined in 2017. She is a graduate of Concordia University of Ann Arbor with a major in Business and a minor in Marketing. In her capacity as Internet Researcher, Shannon builds client lists, manages databases and assists with market development projects designed to support our various practices.
During her off time…
Shannon is very involved in her community in St. Louis, MO at the Concordia St. Louis Seminary where her husband is attending the graduate school for his Masters in Divinity to become a pastor.  She attends community programs with the students and even hosts some small groups of her own with the women of campus.  She also helps out at their assignment church with building projects and holiday events. She also enjoys photography, sewing, listening to music, going to concerts and spending time with her family and friends.
Favorite Quote:

"Pray and let God worry." – Martin Luther
Actions Speak Louder Than Words
Give us a chance. Connect with us to see how we can build a partnership today.