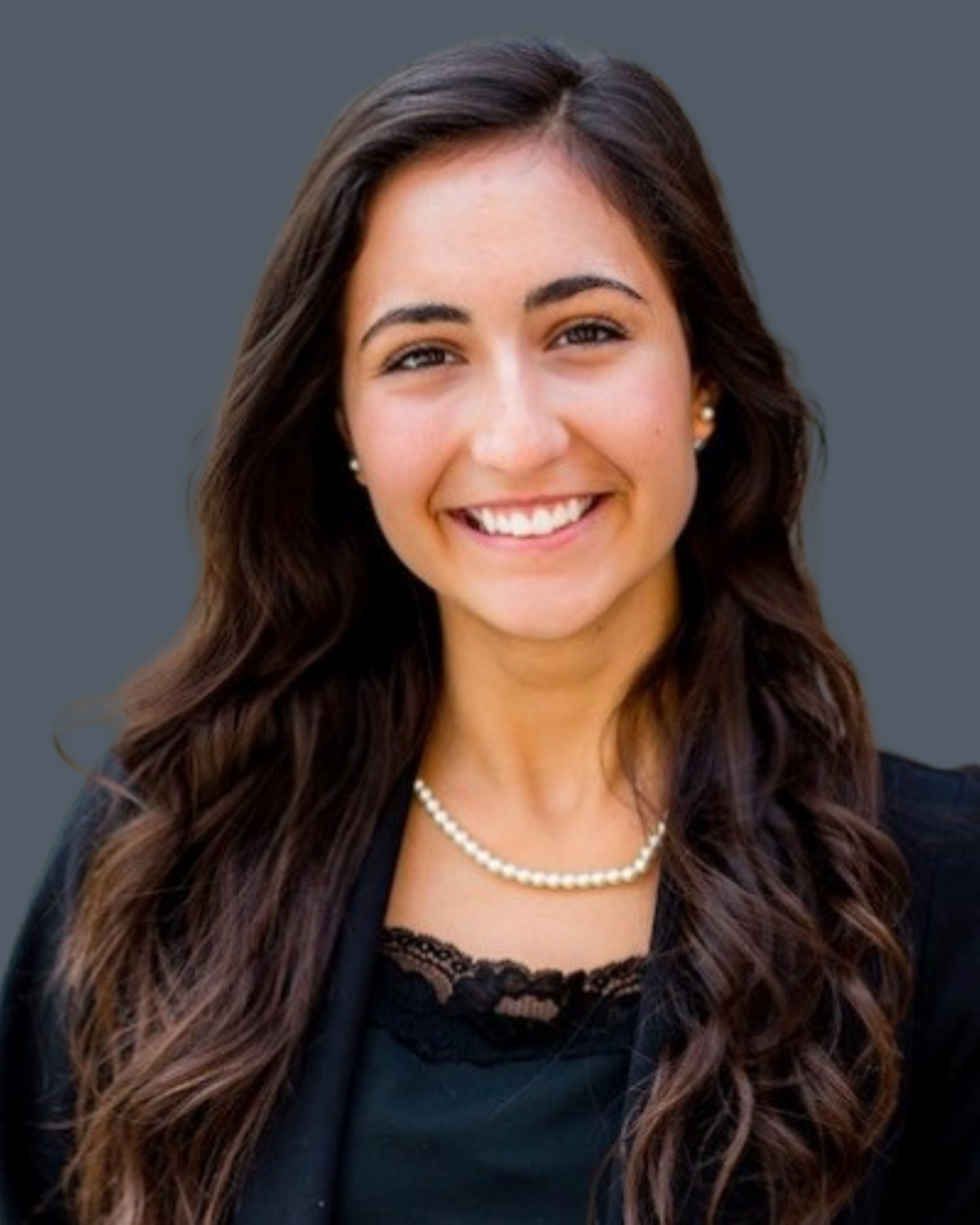 Theresa Mendl
Search Consultant
(615) 682-1551
Theresa Mendl is one of the newest additions to the ASG family, having joined in September of 2021. She will be graduating this year with a BBA in Finance and a concentration in Real Estate from her local university, Middle Tennessee State University. In her capacity as an Intern, Theresa helps to build client lists, assist in search projects in the Banking and Finance industry, and mainly serves as a support role to our team of hardworking Account Executives.
Home life for Theresa:
Though she was born in Detroit, considers herself a true Tennessean as she has spent the majority of her life in the state. When she is not at work, at school, or at a coffee shop working on school, Theresa enjoys spending time with her husband, traveling with friends and family, singing, baking, and seeing live music at the local Nashville scene.
Favorite quote: "It is our choices that show what we truly are far more than our abilities" – Albus Dumbledore
Actions Speak Louder Than Words
Give us a chance. Connect with us to see how we can build a partnership today.