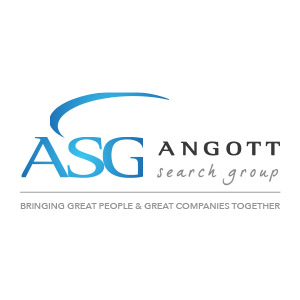 If you have a background in executive search, look no further!  Our growing, dynamic team is looking to hire.  As a "Metro Detroit Best and Brightest Company to work for"  for eight consecutive years, Angott Search Group can provide you with state of the art technology, corporate training and a fun culture you can be a part of! In fact, this winter, we are traveling to Punta Cana for team-building, fun and sun to celebrate our achievements.
With success comes expansion, therefore we are looking for an experienced search professional to join our team. We specialize in numerous industries and have a team of over 20 people, most of whom are very tenured in his/her space.
Our search professionals enjoy:
The best technology available in the industry.
An open, vibrant, professionally appointed, high-energy work environment in beautiful downtown Rochester.
Outstanding support services to help you grow your business.
A management team committed to your success.
If you or anyone you know might be interested in this opportunity, please e-mail us at mangott@asgteam.com.  Also, please feel free to pass this on to others in your professional network that possess the success factors listed above and may have an interest in this opportunity.