Credit Union Executive Search
Partnership, Networking & Executive Recruitment
Finding qualified executives and other managers for credit unions from coast to coast is our forte, and our numbers speak volumes.
As a result of our expertise in recruiting for financial services industries, we recognize the skills and talent that are needed to move a credit union forward. When you need leaders to fill roles in your credit union, you can rest assured that the ASG team can reach out to individuals who can drive your success.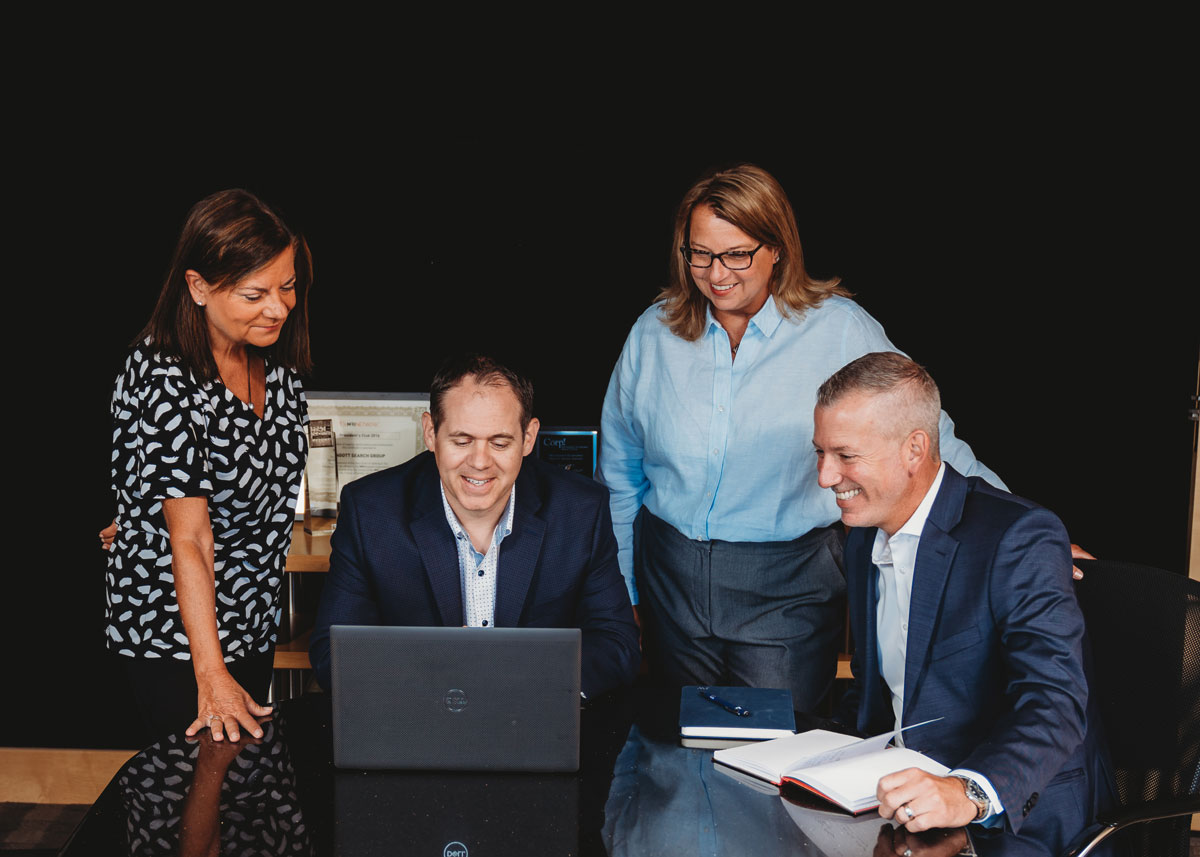 Our extensive network will help you find the right people for your credit union, from branch managers to board of directors and everything in between. Our credit union team is experienced in a variety of sectors, including:
C-Suite & Executive Management
Lending
Accounting / Finance
Retail
Operations
Audit
Fintech
Marketing
Credit Union Service Organization (CUSO)
Compliance
Risk
While we have become highly effective recruiters, our credit union team members remain heavily involved in the industry by supporting the interests of credit union executives. We are honored to support and be involved with many national associations and events, including SCUES and CUNA.
Credit Union Executive

SEARCH TEAM
Recently Completed

SEARCHES
Client Services Representative – Alabama financial institution
VP Business Services – $1.1 billion Michigan credit union
Trust and Financial Officer – Michigan CUSO
VP of Marketing and Business Development – $420 million Ohio credit union
VP of Consumer Lending – $4.5 billion Maryland credit union
VP of Human Resources – $350 million Michigan credit union
Vice President, Mortgage Lending – California credit union

Debit Card Services Manager – $1.8 billion Michigan credit union
Director of IT – $1.2 billion Arizona credit union
Branch Manager – $420 million Michigan credit union
Chief Financial Officer – $600 million Florida credit union
Marketing Specialist – $1.6 billion Michigan credit union
Lisa Burroughs is the ultimate recruiting professional. She understands her client's needs by thoroughly comprehending the objectives, which brings the best candidates to the table. I highly recommend Lisa for any recruiting needs and specifically C-level positions.
– President & CEO of a $500 Million San Francisco Credit Union
Lisa Burroughs' strong connections in the Bay Area (I am from Hawaii and did not have any contacts) and engagement/responsiveness throughout the process were critical in my being hired as CFO of my organization. Her extensive knowledge of the Bay Area and its organizations provided me with critical information that I would not be able to obtain myself (e.g. executive team, board, culture, etc.) which paved the way to a productive interview while being a great sounding board when I needed advice. I truly feel that Lisa is a great strategic partner and has a long-term view to ensure there is a good fit for both sides which is a win-win in my books! We have continued to remain in touch, and I know I can count on her for any future needs. I would highly recommend Lisa in a heartbeat!
– Chief Financial Officer for a $1.2 Billion California Credit Union
Our credit union has benefited on numerous occasions from Angott Search Group's expertise in filling positions from the C suite on down. Their long history of success has resulted in a well-established network to source potential candidates. Their screening process produces only well-qualified candidates to make the most efficient use of your time. Individuals we have hired with ASG's assistance play major roles in our organization today.
– President & CEO of a $4.8 Billion Michigan Credit Union
Since I had been out of the finance industry in Michigan for a few years, I presented a unique challenge to JT Westendorf about my reentry into the state and the industry. JT gladly accepted the challenge. The best part about working with JT is his patient attention to the details of the placement process. JT kept an open line of communication open throughout the entire search and was patient to find the right financial institution to fit my skill set and location choices. I never felt "pressured" to take an interview or complete an application that was not a good fit for me and my next career move. I would highly recommend JT to guide anyone through his or her next transition.
– Vice President of Lending & Business Development of a $250 Million Midwest Credit Union
We have been working with Mark Angott and his team at Angott Search Group for several years. Their knowledge of our organization, our culture, and overall connectedness to our industry is invaluable. From the get-go, ASG was approachable as they listened to our questions and were insightful and well-informed in their responses. They did the due diligence required to present us with right-fit finalists in a timely and constructive manner, showing that they understood our priorities, our long-term goals, and who we are as a credit union. It is very rare that a consultant builds a relationship to the point that they are a true partner. Moving forward, they will be our go-to agency. I highly recommend ASG to my colleagues in the financial services industry.
– President & CEO of a $2 Billion Michigan Credit Union
I want to acknowledge Pam Rank for the amazing experience I had working with her. From our first conversation I knew I was in good hands. Thank you for taking the time to help prepare me for the interview and your willingness to assist with my resignation process. The tips that you sent were truly helpful with gathering my thoughts. My experience was nothing short of amazing.
– Candidate Experience
JT and Angott Search Group have been a trusted partner of ours, supporting us with several senior hires in recent years. ASG understands our needs and the importance of finding the right fit, both culturally and in skillset. Every hire made with their assistance has made a positive impact on our mission.
– President & CEO of a $3.2 billion credit union
I wanted you to know just how grateful I am for everything Pamela Rank has done. I believe she deserves more than just a thank you.
My experience with Pam as my recruiter was exceptional. I was very impressed with her approach and reaching out to me. Her approach was more than just getting job done. It was a complete pleasure to talk about the position with her and she is definitely an experienced recruiter who enjoys her job. Pam is an outstanding friendly recruiter who went over and above to get the job done and found me the right job. I would recommend her to anyone who is out there looking for new job.
– Candidate Experience