Executive & Manager Recruitment Services
Angott Search Group offers a variety of comprehensive executive and management recruitment services, as well as customized specialty solutions tailored to your hiring process.
Truly effective recruitment is a science and an art that requires many years and much dedication to master.
Our recruiters have years of valuable, real-world work experience in the industries they serve. This insider perspective provides a deep understanding of what it takes to overcome common industry challenges and perform at a high level.
Far beyond just filling positions, our team identifies candidates with the right blend of ability, experience, and motivation to thrive in their roles and reach their potential as dedicated future leaders and champions of their organizations.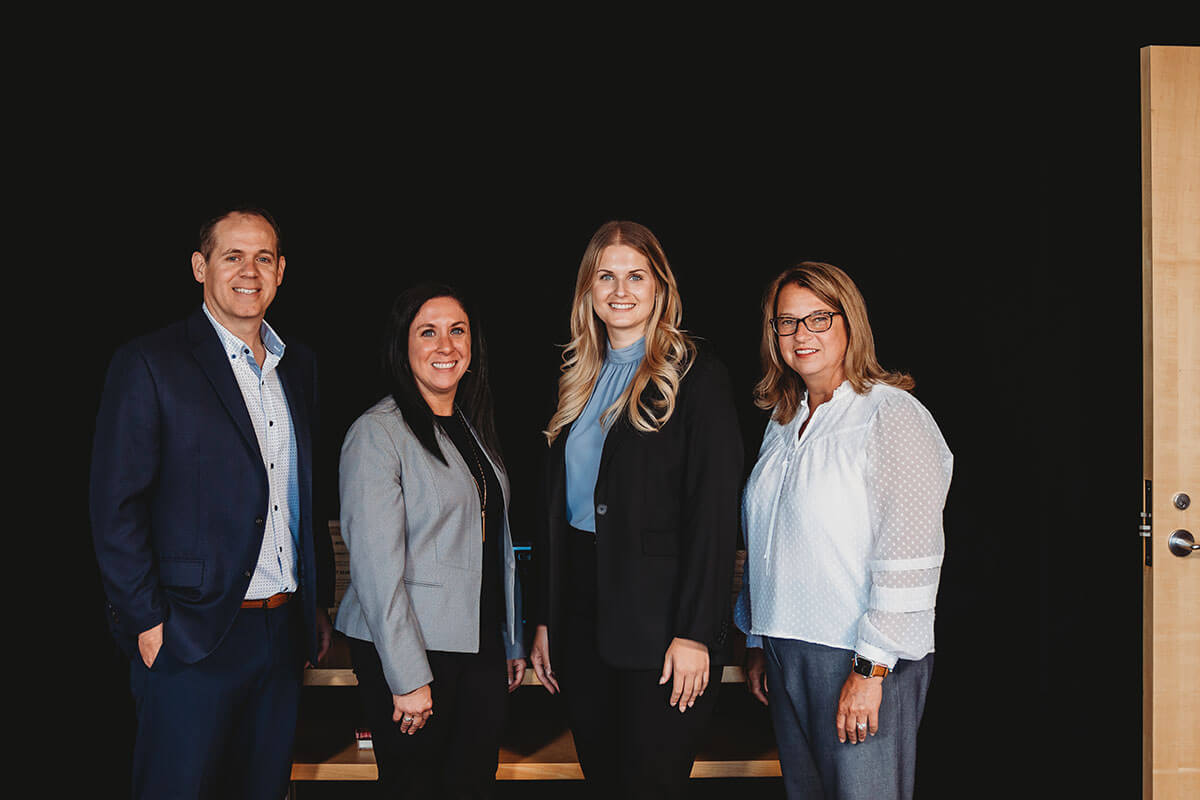 Customized Consulting Services
At Angott Search Group, we offer a variety of specialty solutions tailored to your hiring process with choices designed for your organization. By offering customized recruiting and consulting solutions, we can establish a true partnership built upon a deep understanding of your business's needs, how to meet your requests, and how to accomplish your goals.
Some of our services and customized solutions for clients and candidates include:
Succession planning consultations
Providing assessment of the client and/or the candidate's aptitude, personality, and skillset
Internal talent assessment
Optimizing client companies' interview processes for greater efficiency and faster hiring
Background, education, and reference checking
Recruitment process outsourcing
Resignation process guidance and consultation
Resume services for candidates
Resume review for clients to identify top candidates
Angott Search Group can offer interim staffing solutions to meet our client's needs. Our temporary, contract-based staffing can:
Reduce long-term labor costs
Shorten the hiring process
Offer a high amount of flexibility
Decrease your business's liability
Offer access to a larger talent pool
We work collaboratively with businesses of all sizes by understanding the culture, vision, and values that embody the spirit of their organization and workforce. This enables us to provide meaningful and effective short or long-term personnel support for special projects, targeted internal or client programs, and daily operational needs.
Bringing Great People &

Great Companies Together
We are a trusted advisor to our clients, enabling them to succeed by working collaboratively on solutions that meet the specific needs of their business.
We take pride in our candidates and ensure that they will not only be qualified to perform the role, but will also be a great culture fit for the organization. Our hired candidates prevail within their placed position and tend to advance their career within that company.